Movie Posters
Lars Von Trier's MELANCHOLIA Posters – Enjoy It While It Lasts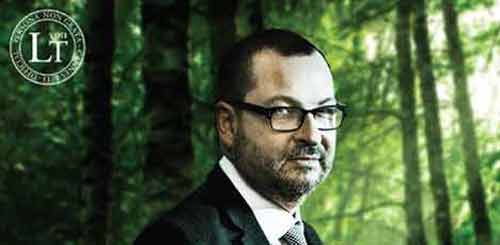 His name sounds like a disease, and that's why he's one of my favorite directors out there. Count me as infected person, I don't care, but at least admit one thing – when they declare you to be persona non grata, what's the best thing you should do? Cry? Call your mama? Or, do exactly the same thing that
Lars Von Trier
did with this great poster for his upcoming
Melancholia
project? First of all, I think this looks awesome. Even photoshop couldn't hurt Von Trier's obvious cynicism.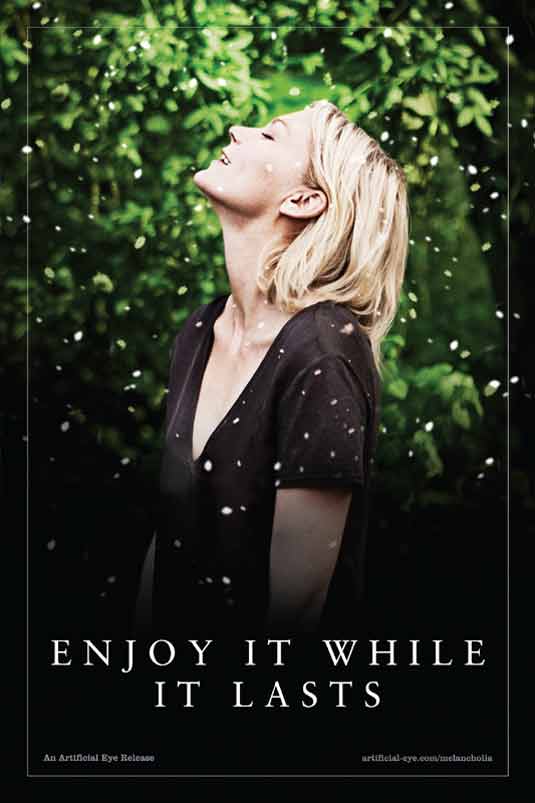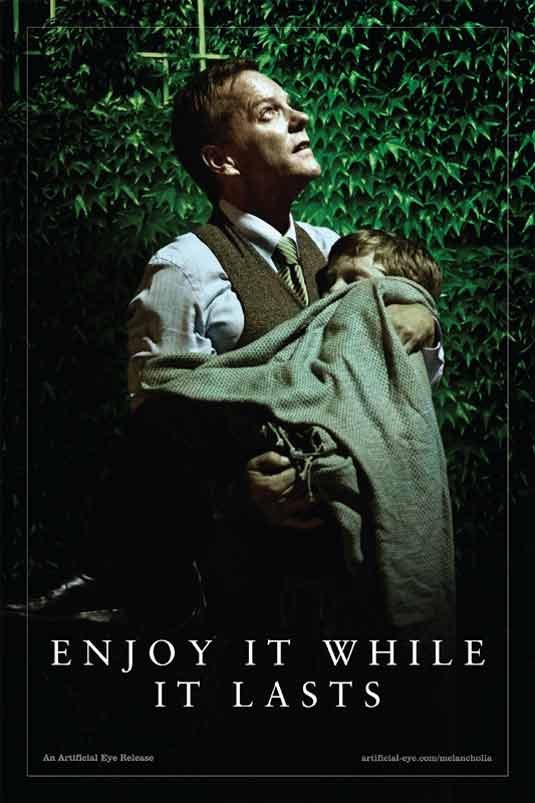 We already wrote so much about Melancholia, so I'm not going to repeat the whole thing all over again. I want you just to enjoy these posters, and share your opinion (in case you have one, of course). But, what's important for you to know is that Melancholia opens in U.K. this Friday, and it will also be premiered at NYFF, which starts this weekend.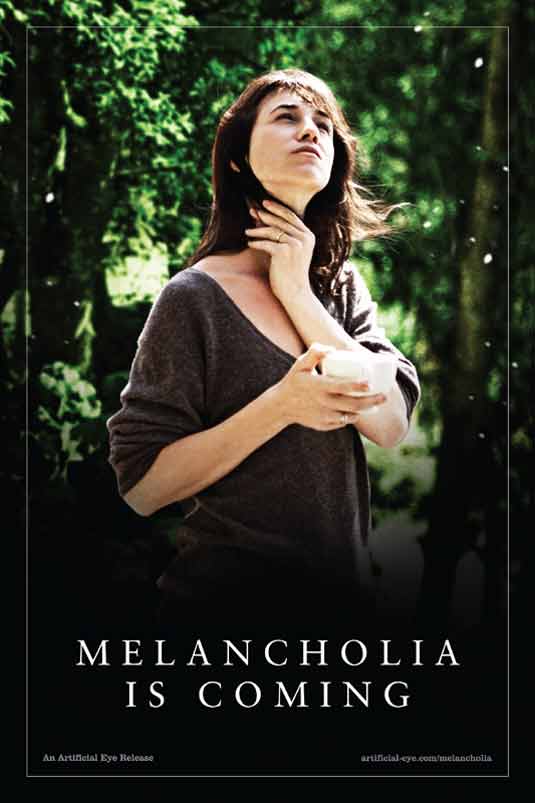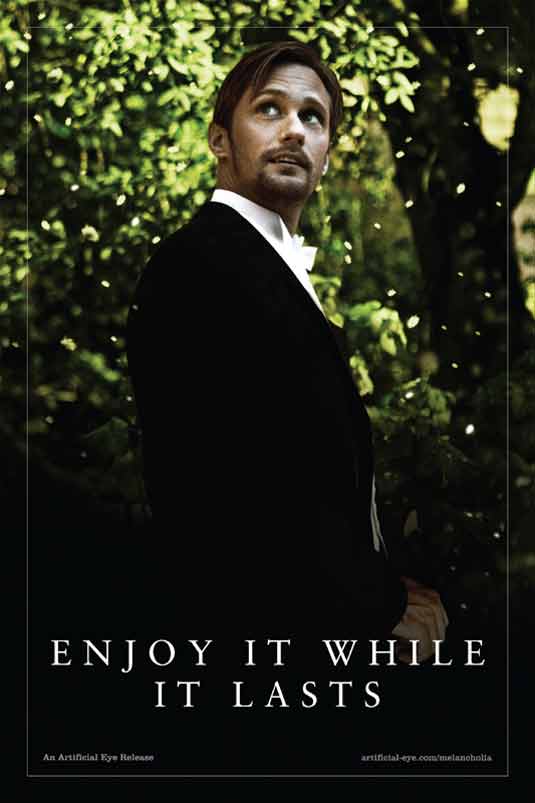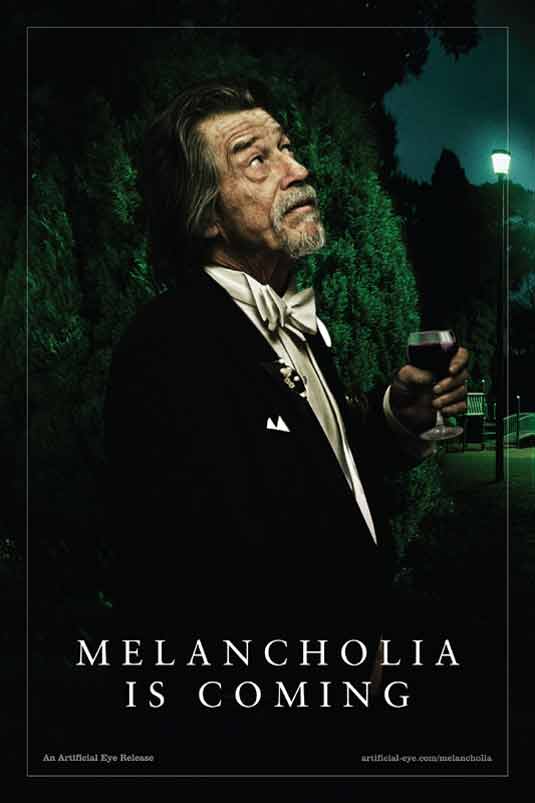 Then, the movie will go VOD on October 7th before getting a limited release on November 11th.
Kirsten Dunst, Charlotte Gainsbourg, Kiefer Sutherland, Alexander Skarsgard
and
John Hurt
all star in Melancholia. As you see, it's coming indeed, and you should definitely enjoy it while it lasts!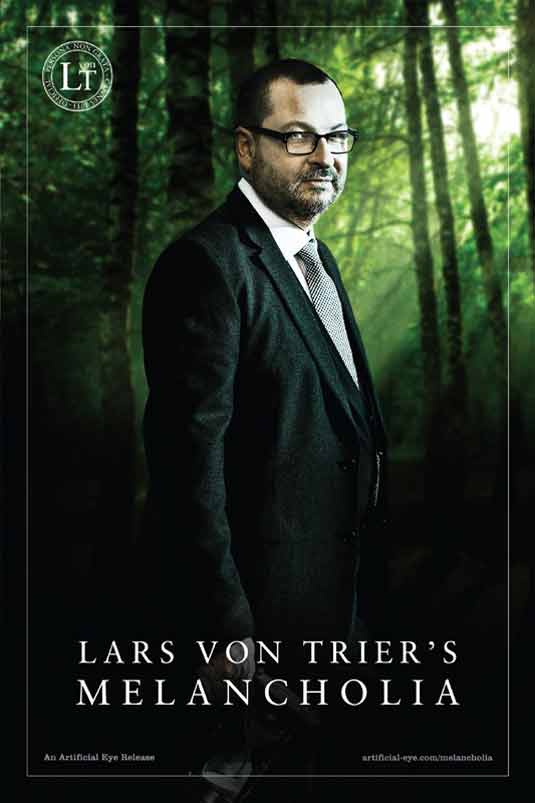 Lars Von Trier Melancholia Poster