Movie News
Lindsay Lohan is going to play Liz Taylor?!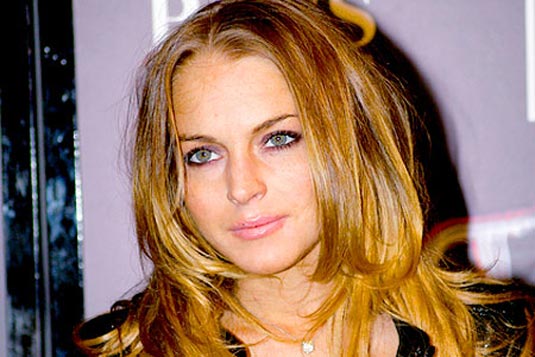 Oh… My… God. Unbelievable, but I was caught speechless, and to get me in that condition is not a small feat. What happened is, I came across this… this… I don't even know what to call it, short of blasphemy, but hey, 'who am I to judge', some would say. Anyway, a couple of days ago Lifetime made a casting decision official, and missy here is signed for the main role in Liz & Dick, a film about Elizabeth Taylor's legendary love with Richard Burton (as legendary as the diamond named in the memory of it). As we know, Burton and Taylor met at the shooting of an epic in 1963, as Cleopatra and Mark Anthony (or Marcus Antonius), fell in love and left their current spouses to marry each other, only to divorce re-marry and divorce again.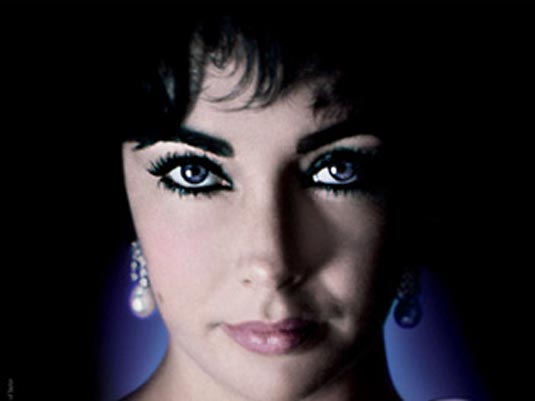 To my opinion, Liz Taylor's personal life, albeit turbulent or however you might call it, isn't something that some starlette-wannabe or famous-because-they're-famous chicks should use as a 'career comeback' (if that can be called a career) step (or any step, for that matter), if nothing else, because Liz really was an actress 'to be reckoned with' – something these modern above-described need to think on. I mean, I was (almost) this shocked only when I heard that the Kardashian woman was considered to play Lara Croft in Lara Croft: Tomb Raider 2 (and then I laughed my *ss off). If you're interested, the production is set to begin in early June, Lindsay Lohan will play Liz, but there was still no mention of who will play Richard Burton or when the film will air.