Movie News
Lindsay Lohan Lined up to Star in THE CANYONS
Lindsey Lohan
is doing really well. She will be playing the part of Tara in a contemporary thriller
The Canyons
, the author of American Psycho,
Bret Easton Ellis
announced on
Twitter
with confirmation that the project will enter production next month in Los Angeles. BEE writes:
I am beyond thrilled that James Deen and Lindsay Lohan will be playing the parts of Christian and Tara…Could not have dreamed of a better cast. Lindsay nailed it.
The Kickstarter-funded project, written by Ellis will be directed by
Paul Schrader
(Auto-Focus, Affliction) and has been described as a contemporary thriller that documents five twenty-somethings' quest for power, love, sex and success in 2012 Hollywood. Porn star
James Deen
is ideal casting choice for the part of Christian, a 'handsome, fit, a power player and major manipulator' who lives off a trust fund and 'enjoys setting up three-ways and filming them.' Lohan is currently in production on a Lifetime film Liz & Dick, about the life of actress Elizabeth Taylor and her love affair with actor Richard Burton. Ellis previous was developing The Canyons for television. Stay tuned.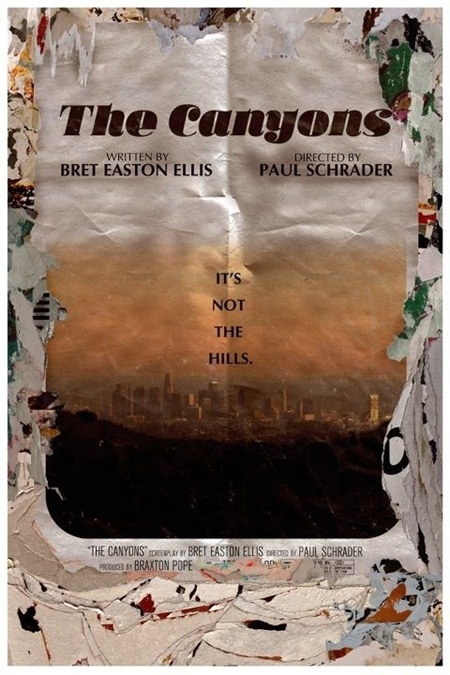 Source: ComingSoon