After the short month in February, here comes the long March. March is shaping up to be quite a month for moviegoers and probably the most notable is the movie that got delayed over the summer, G.I. Joe 2: Retailiation. Let's, sort of, start at the beginning: Warner's Jack the Giant Slayer debuted in first place this weekend, but this is a weak start for the movie that cost nearly $200 million to make. So, young ladies and gentlemen, I am appealing to your sense of generosity, let's help Jack get better!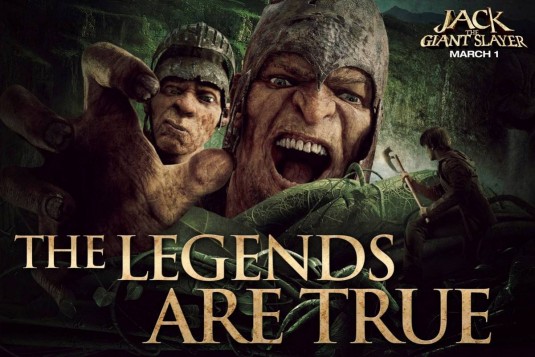 Next, we have the wild party pic 21 and Over with no stars, but a promise of a raunchy good time for a young adult audience. The film opened in third place at the box office in its opening weekend, despite generally weak reviews .
And just one more mention about the films opened on this weekend. From acclaimed director Park Chan-woo comes his English-language debut, the Nicole Kidman-starring Stoker, which enjoyed a solid platform release from only seven theaters, so if you live in New York, Los Angeles, Boston, Chicago, or Toronto I highly recommend seeing this film.
Well, there are two other movies besides the brave G.I. Joe squad that audiences are very excited to see and that's Oz: The Great and Powerful and The Host. Sam Raimi's fantasy adventure prequel, opening next weekend on Friday March 8th, 2013 has history on their side as fans from all ages will be wanting to see this movie. Mila Kunis and James Franco already made great entrance at the UK premiere of their film Oz: the Great and Powerful held on Thursday, February 28th in London.
Andrew Niccol's book-to-film adaptation of Stephenie Meyer's sci-fi novel, opening on the same they as the G.I. Joe sequel, on March 29th, 2013 should combine to end the month of March on a reasonably high note. The Host has a loyal audience as most of the fans from Twilight will probably migrate to watching this movie.
And finally, after a nine month delay Paramount's blockbuster will finally enter theaters and we're keeping our fingers crossed that G.I. Joe 2: Retaliation will be worth the wait.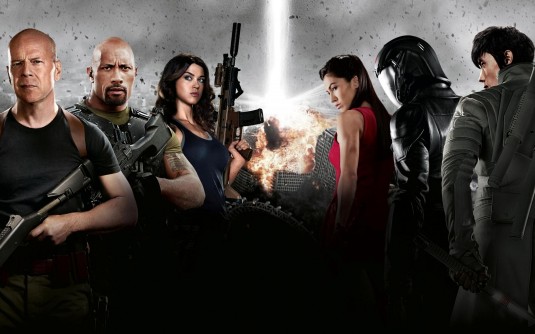 We also recommend Emperor and The Monk, opening March 8th, 2013; Spring Breakers, The Call and The Incredible Burt Wonderstone, opening March 15th, 2013; Olympus Has Fallen, The Croods and Admission, opening March 22nd, 2013 and The Place Beyond the Pines, opening … errrr, March 29th, 2013.