Movie News
LIVE BY NIGHT Acquired by Warner Bros. for Leonardo DiCaprio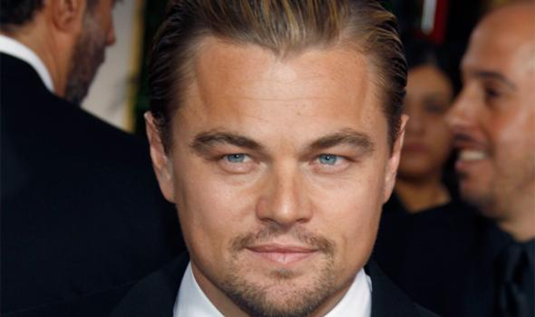 Boston-born crime writer
Dennis Lehane
is best known for screen-worthy novels Mystic River, Gone Baby Gone, and Shutter Island. Now,
Deadline
is reporting that Warner Bros. has acquired the film rights to Lehane's next novel,
Live by Night
, the book that takes characters from his previous novel, The Given Day, originally optioned at ColumbiaPictures for Sam Raimi, but that lapsed. Warner Bros. now controls all rights to this novel trilogy with Leonardo DiCaprio attached to star in and produce the adaptation as well. As you know, DiCaprio also starred in the last big-screen adaptation of one of Lehane's novels, Shutter Island, which was directed by Martin Scorsese. There's no word yet on who will direct Live By Night, but it seems unlikely that Scorsese would return to the Prohibition era. It's likely DiCaprio is being eyed to play Aiden 'Danny' Coughlin, an ethnic Irish Boston Police patrolman who, in the first book, is drawn into the tricky political landscape of the emerging worker's union movement. Combining edgy suspense and the vivid period detail from The Given Day, Lehane delivers an epic of Prohibition-era America told through the story of a charismatic young gangster on his rise through the glitz and the violence of the Roaring 20s. Live By Night will be published later this fall. Continuing their fruitful collaborative streak, DiCaprio and Scorsese are teaming up for The Wolf of Wall Street in August, which is written by The Sopranos and Boardwalk Empire exec producer Terrence Winter. Stay tuned.