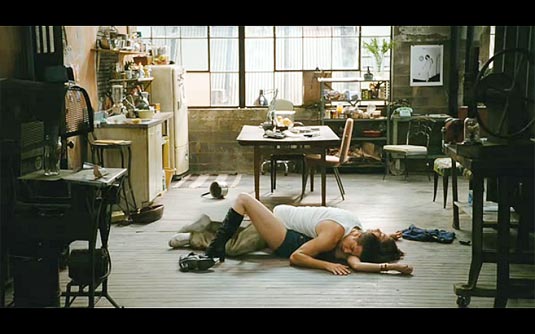 20th Century Fox has released the first full trailer for romantic comedy Love and Other Drugs starring Jake Gyllenhaal, Anne Hathaway, Oliver Platt and Hank Azaria. Hathaway portrays Maggie, an alluring free spirit who won't let anyone – or anything – tie her down. But she meets her match in Jamie (Gyllenhaal), whose relentless and nearly infallible charm serve him well with the ladies and in the cutthroat world of pharmaceutical sales. Maggie and Jamie's evolving relationship takes them both by surprise, as they find themselves under the influence of the ultimate drug: love.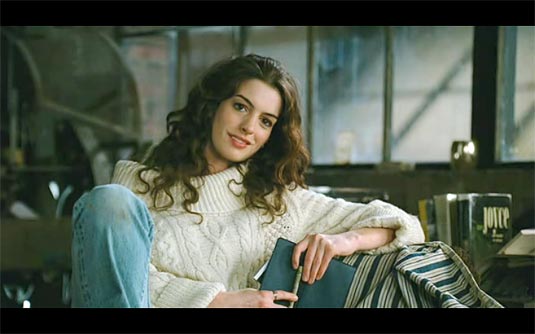 Anne Hathaway, Love and Other Drugs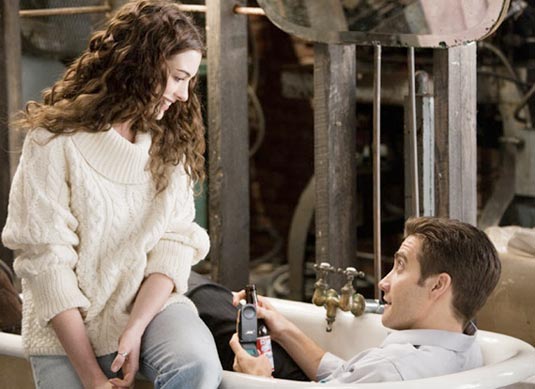 Jake Gyllenhaal and Anne Hathaway, Love and Other Drugs Based on the novel "Hard Sell: The Evolution of a Viagra Salesman" written by Jamie Reidy, the film is directed by Oscar winning filmmaker Edward Zwick (Glory, Legends of the Fall, Courage Under Fire, The Last Samurai). He wrote the script with Marshall Herskovitz (The Last Samurai) and Charles Randolph (The Interpreter). Love and Other Drugs will be in theaters on November 24, 2010.