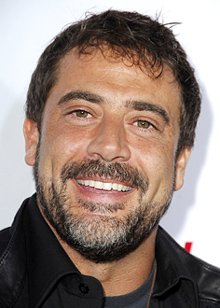 Casting news! Watchmen star Jeffrey Dean Morgan will be the part of the upcoming project titled The Courier, a new movie from director Hany Abu-Assad (Paradise Now).
The script comes from writers Michael Brandt and Derek Haas (responsible for titles like 3:10 To Yuma and Wanted).
The Courier will follow Morgan as "The One Man Who Can Find The Guy" who is the man entrusted with sensitive and often illegal missions, with his latest job being to deliver a briefcase to an infamous underworld boss who is impossible to track down, while he deals with corrupt cops, double-crossing federal agents and rival crime kingpins who would much rather they got their grubby paws on the case."
Filming is scheduled to begin next month in New Orleans.
As usual, we'll keep you updated, so make sure you stay with us!