Movie Photos
MAN OF STEEL Reveals New Banner & Some New Photos!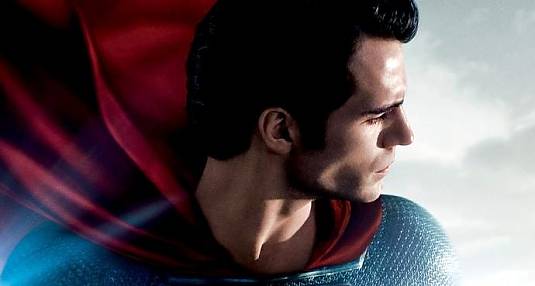 A brand new banner for the upcoming Man Of Steel has arrived and let's be honest – Henry Cavill definitely looks stunning in that Superman costume! What can I tell you guys, special person deserves special powers. Or something like that. Anyway, let us add that we also have seven new photos from Frank Whitman's Man of Steel: The Early Years: Junior Novel, and all that is waiting for you in the rest of this report!
Director Zack Snyder stands behind this action adventure which he directed from a script written by David S. Goyer and here's what he had to say about the new Superman:
We gave him some shades of gray. His inherent goodness is still there, and if you really think about it, you still want him to be right and to make the right choices and to do the right thing. I think that we all hope for that in ourselves, and I think that's what always has made him a very interesting character. He's a Christlike figure. There's no two ways about it.
Anyway, let us just remind you that Man Of Steel is set to hit theaters on June 14th, 2013, and that, beside Cavill, also stars Amy Adams, Michael Shannon, Kevin Costner, Diane Lane, Laurence Fishburne, Antje Traue, Christopher Meloni, Russell Crowe and Michael Kelly. Click on these images & banner for a better look and stay tuned for more updates!