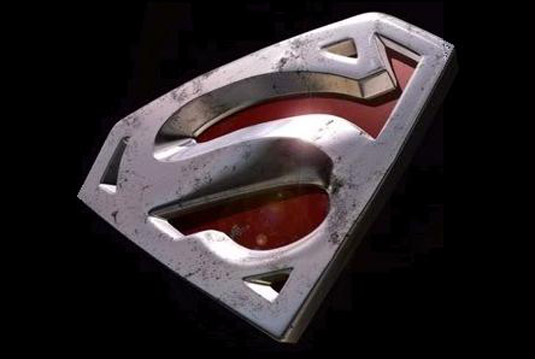 Unfortunately word is no way of starting one report, but, unfortunately, nothing new in here. I mean, I do understand that you can not expect something spectacular from another superhero movie, but it would be nice if we could just seat and expect the unexpected from the upcoming Zack Snyder's Man Of Steel.
Cast is ok, but I guess that "reboot" thing is just so depressive when it comes to this project.
And before you even start telling me that I'm just one stupid hater, check this out:
"In the pantheon of superheroes, Superman is the most recognized and revered character of all time. Clark Kent/Kal-El (Cavill) is a young twentysomething journalist who feels alienated by powers beyond anyone's imagination. Transported to Earth years ago from Krypton, an advanced alien planet, Clark struggles with the ultimate question – Why am I here?
Shaped by the values of his adoptive parents Martha (Lane) and Jonathan Kent (Costner), Clark soon discovers that having super abilities means making very difficult decisions. But when the world needs stability the most, it comes under attack. Will his abilities be used to maintain peace or ultimately used to divide and conquer? Clark must become the hero known as "Superman," not only to shine as the world's last beacon of hope but to protect the ones he loves."
Why am I here? – he struggles with that question. Well, I'm asking myself the same question right now, Mr. Man Of Steel! I expected so much from this project, and not just because Zack Snyder is on board to direct the whole thing.
I actually thought that we would forget about Superman's origin story this time. But no, we have this reboot, then we'll have another reboot of a reboot, and then if we're lucky enough we will have another remake of the rebooted reboot with Superman's origin.
So, I really hope that this is just one bad joke and not the official synopsis part.
At the end, let me just remind you that Man Of Steel stars Henry Cavill, Michael Shannon, Antje Traue, Amy Adams, Laurence Fishburne, Kevin Costner, Diane Lane, Julia Ormand, Harry Lennix, Christopher Meloni and Russell Crowe.
Man Of Steel is planned for release on June 14, 2013.