Movie News
Matt Bomer In Steven Soderbergh's MAGIC MIKE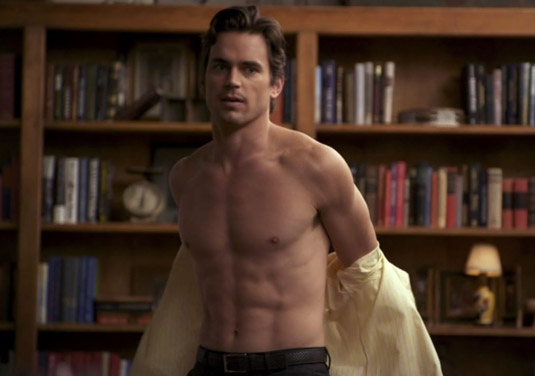 Here's the thing. We have
Channing Tatum, Alex Pettyfer, Matthew McConaughey
and
Matt Bomer
all on board to star in the upcoming
Steven Soderbergh
's movie titled
Magic Mike
. Sounds excited? Well, no. But let me put it this way. We have Tatum, Pettyfer, McConaughey and Bomer all on board to star in the upcoming Soderbergh's
stripper
movie titled Magic Mike. Ok, now it sounds… magical? What's also interesting about this one is that it's actually loosely based on Tatum's own experiences as a male stripper in Tampa. Still,
Reid Carolin
wrote the script for the whole thing, and according to director Soderbergh, he will use
Saturday Night Fever
as a model while crafting this film. I must admit that I already understand that 'fever' part… But just for a record, Tatum will play that Magic Mike an experienced dancer who teaches a younger apprentice, or if you prefer Mr. Pettyfer the tricks of the trade at the exotic club Xquisite, run by Dallas (McConaughey) .
White Collar
star, Bomer is expected to play a male stripper as well. Call me shallow, but with this cast and Soderbergh on board I am officially intrigued. So show me everything guys!