Movie News
Al Pacino Boards David Gordon Green's MANGLEHORN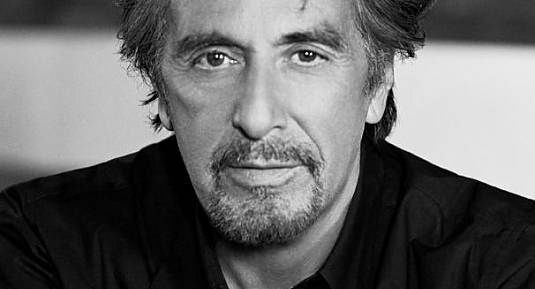 Confirmed: Al Pacino is definitely on board for David Gordon Green's upcoming drama titled Manglehorn! He jumps in to play an aging, ordinary guy (yeah, right, like that's possible with Pacino) in a small town who harbours a dark criminal past (see, that's a catch!) Check out the rest of this report for more details, definitely sounds promising… So, here's the thing. David Gordon Green will direct the film from a script written by Paul Logan which centers on an eccentric man who tries to come to terms with a past crime that cost him the love of his life. As we said at the beginning of this report, Pacino will play a low-key guy in a small town, named A.J. Manglehorn, who harbours a dark criminal past. Green previously revealed that his upcoming drama is actually the story of a guy who gave up the love of his life for a life of crime and now he regrets it as the world crumbles in front of him. Or, as he described it:
His profession as a locksmith is symbolic of a guy who's trying to find the key to put his life back together. It's a love story, the choices you make in your youth and the situations you set up for yourself: you end up sitting alone at the dinner table talking to a cat! I do think there is a beautiful humour in this.
Manglehorn is produced and financed by Worldview Entertainment, and principal photography is scheduled to begin in the early fall in Los Angeles. Guess we'll soon have more updates to share, stay tuned!