Movie News
Michael Chabon to Rewrite Script for Jon Favreau's Magic Kingdom?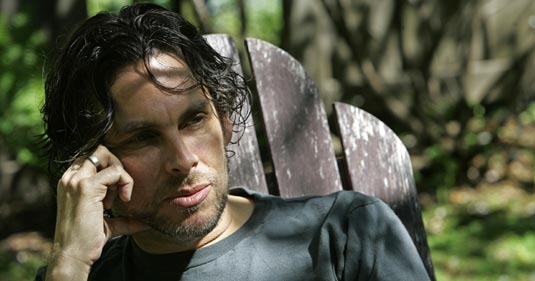 By now, you already know that Iron Man director Jon Favreau has some interesting plans for the future.
Of course, when we say that, we actually mean that he has that Disney movie titled Magic Kingdom on his mind, so just in case you're interested to hear something new about that one, you have come to the right place!
According to the latest reports, Jon Favreau and Michael Chabon "have talked about the project and a potential team-up" but "no offer has been made and obviously meetings with Disney execs would need to take place."
Yes, you read that correctly,Pulitzer Prize-Winner, Michael Chabon, author of Wonder Boys and The Amazing Adventures of Kavalier and Clay could be the right guy to rewrite a Ron Moore previous treatment.
Why? Well, because, obviously, Favreau wants to take the film in a different direction. We have nothing against this news, they both have experience working with Disney and so we guess this could be one "magic" team.
At the end, let us just remind you that Chabon has writing credits on both John Carter of Mars and 20,000 Leagues Under the Sea: Captain Nemo and he was the first writer signed on to the project Snow and the Seven.
We'll keep an eye on this Magic Kingdom project, make sure you stay tuned!