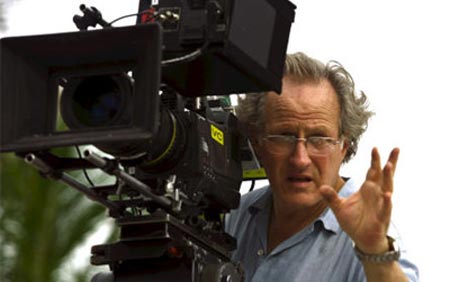 Looks like Michael Mann, Public Enemies director is back! He is now apparently set up to direct project titled Gold and he will team up with Paul Haggis who will serve as a producing partner for the movie that will, as you already guess, center on a search for gold.
At this moment not much is known about the whole thing but we do know that the story comes from Patrick Massett and John Zinman, co-executive producers of Friday Night Lights and The Chicago Code, who first wrote the spec script as a feature writing sample.
So, Gold will follow prospectors and speculators on the ruthless search for gold, and the film will take a contemporary look at The Treasure of the Sierra Madre.
Mann and Haggis will produce the film alongside Michael Nozik, and they plan on developing the package before going out to studios.
At this moment, no actors are attached to this project, but, according to some reports, Mann sent the script to Leonardo DiCaprio.
Anyone interested in this kind of project? Let us know what you think, and stay tuned!