Movie News
Michael Nyqvist in Mission: Impossible 4?
Another casting rumor for today, only this time we're talking about the possible villain in the upcoming (and by the way) 4th Mission: Impossible or if you prefer Aries.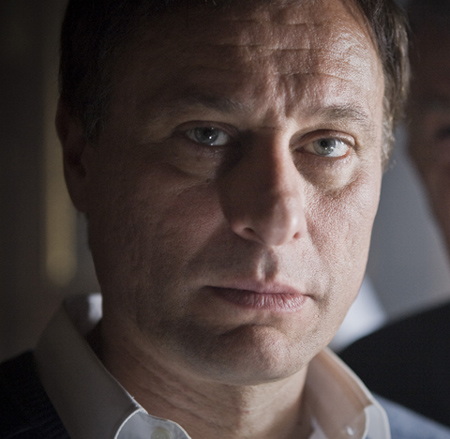 Michael Nyqvist, actor best known from the role of Mikael Blomkvist in the Swedish version of The Girl with the Dragon Tattoo, but he is now set to play the bad guy in Brad Bird's film! It was also announced that Russian actor Vladimir Mashkov would be playing a role, and Nyqvist's casting indicates that producer and star Tom Cruise and director Brad Bird are looking to round out their cast with an international flavor. According to some reports Tom Cruise's character Ethan Hunt will have "a terrific 5 page fight sequence at the end of the film – brutal, brutal stuff. " And Nuqvist's character is "…very charming, but calculating bad guy. Not your typical spy-film villain." The film has also cast Jeremy Renner, Paula Patton, Ving Rhames and Simon Pegg and is currently scouting locations in Vancouver, Prague and Dubai with an eye towards a December 2011 release.