Movie News
Michael Rosenbaum In GUARDIANS OF THE GALAXY Race
Marvel's Guardians of the Galaxy add another name to the list of contenders for the leading role of Peter Quill, aka Star-Lord. Former Smallville thesp Michael Rosenbaum revealed the news to fans via his Twitter account that he has already auditioned for the role. Earlier, Lee Pace, Joel Edgerton, Jack Huston, Eddie Redmayne, Garrett Hedlund, Sullivan Stapleton, and James Marsden were reportedly all up for the part. However, the list was down to Jim Sturgess (Cloud Atlas) and Zachary Levi (Chuck) with Joseph Gordon-Levitt (The Dark Knight Rises) in the mix for the Peter Quill role, but that wasn't confirmed yet. Best known for his performance as the villainous Lex Luthor for over 150 episodes of the CW series, Rosenbaum posted on the social media site:
Read for my pal @JamesGunn GUARDIANS OF THE GALAXY for PETER QUILL. What a treat! Thanks Jimmy. @Marvel.
For those of you who aren't completely familiar with the Guardians of the Galaxy, Peter Quill was introduced in 1976′s Marvel Preview #4 as the child of a human mother and an alien father who grows up as an orphan to become a NASA astronaut and then to assume the role of the interplanetary police officer Star-Lord. Star-Lord recruited the likes of Drax the Destroyer, Groot, Gamora and Rocket Raccoon to form a new version of the Guardians of the Galaxy. Director James Gunn's Guardians of the Galaxy opens August 1st, 2014 and will likely tie into The Avengers 2. Stay tuned.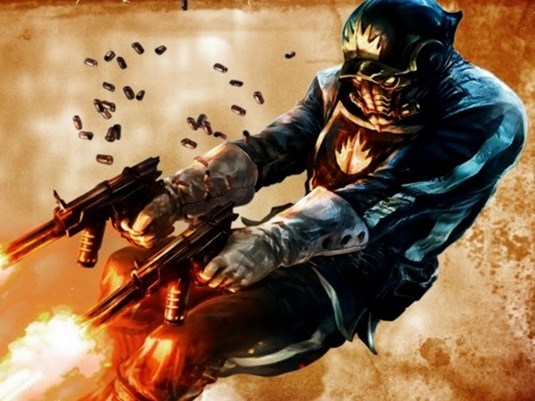 Source: IGN