Movie News
Naomie Harris in Ron Howard's The Dark Tower?
Another casting update! Ok, we already know that
Javier Bardem
and
Viggo Mortensen
are both in the running to play the lead character Roland Deschain in the upcoming
Ron Howard
's adaptation of
The Dark Tower
.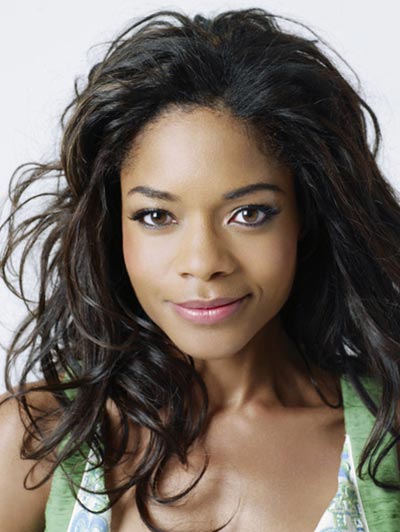 So, we're here to add another name to this project, because, according to the latest rumors,
Naomie Harris
is the front runner for the female lead, Susannah Dean! In the novels Susannah Dean is originally known as Odetta Holmes and Detta Walker, two wildly different women trapped within the same body. After suffering a serious brain trauma early in her life, Odetta's damaged mind created the Detta personality, a cold-blooded and violent racist with intentions of killing both Roland and Eddie. Eventually Roland successfully fuses the legless woman's two personalities into the solitary Susannah Dean, turning her into an invaluable member of his Ka-tet of gunslingers. Harris is perhaps best known for her role as Tia Dalma in
Pirates of the Caribbean: Dead Man's Chest
and
Pirates of the Caribbean: At World's End
, but her film credits also include
Miami Vice, Ninja Assassin, Street Kings
and
After the Sunset
. And although King has said before that he always envisioned Angela Bassett as an ideal actress for Susannah, her casting doesn't seem likely.
The Dark Tower
comes to theaters on May 17th, 2013, and, as always, with official casting announcements, we'll be back, so stay tuned!