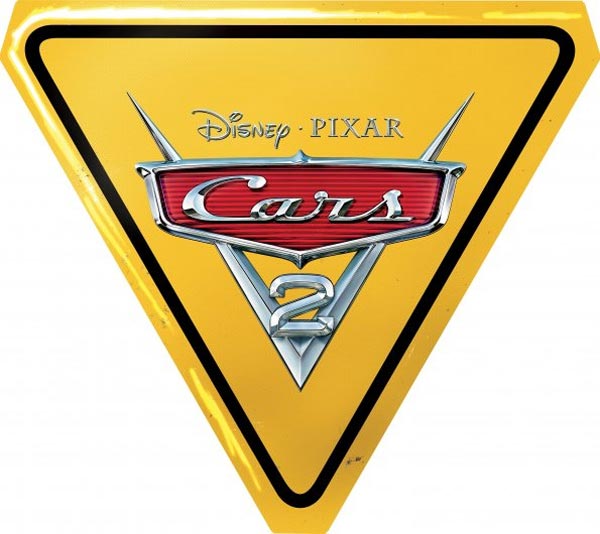 Today we have for your several new posters and the second TV spot for the upcoming Cars 2.
The film is directed by John Lasseter, stars Owen Wilson, John Ratzenberger, Bonnie Hunt, Tony Shalhoub, Cheech Marin, Larry The Cable Guy, Michael Caine, and Emily Mortimer.
Cars 2 will be released to 3D, 2D and IMAX 3D theaters on June 24, 2011.
Check out  "Cars 2" trailer