Movie News
New Moon Complete Cast List Revealed, Exclusive Clip Online!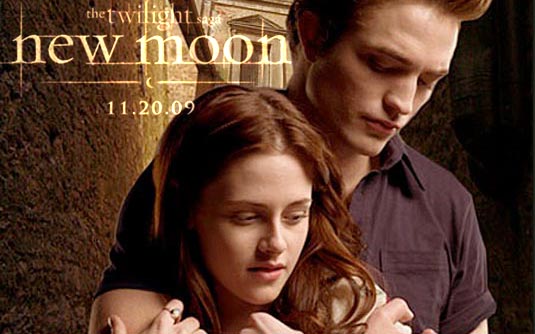 Summit Entertainment has announced that "Twilight: New Moon" has officially started production in both Vancouver, BC and Tuscany, Italy. ET was on the set of the film and has posted an exclusive sneak peek at the first look of the highly anticipated sequel this time directed by "The Golden Compass" helmer Chris Weitz using the script penned by "Twilight" screenwriter Melissa Rosenberg. Teasing what the behind-the-scenes has to offer, the 30-second video shows glimpses from the filming in the sequel's closed Vancouver set to the on-set interviews with the film's stars, Robert Pattinson, Kristen Stewart and Taylor Lautner. Synopsis: All is not well between demon-magnet Bella and Edward Cullen, her vampire Romeo. An innocent papercut at Edward's house puts Bella in grave danger when various members of the Cullen family can barely resist their hunger at the smell of blood. The Cullens promptly leave town, afraid of endangering Edward's beloved, and Bella sinks into an overwhelming depression. Months later, she finally emerges from her funk to rebuild her life, focusing on her friendship with besotted teen Jacob from the reservation. Bella's unhealthy enthrallment to Edward leads her into dangerous and self-destructive behavior despite her new friends, and supernatural complications are bound to reappear. Bella's being hunted by an evil vampire, and Jacob's adolescent male rage turns out to be incipient lycanthropy: It seems many Quileute Indians become werewolves in the presence of vampires, their natural enemies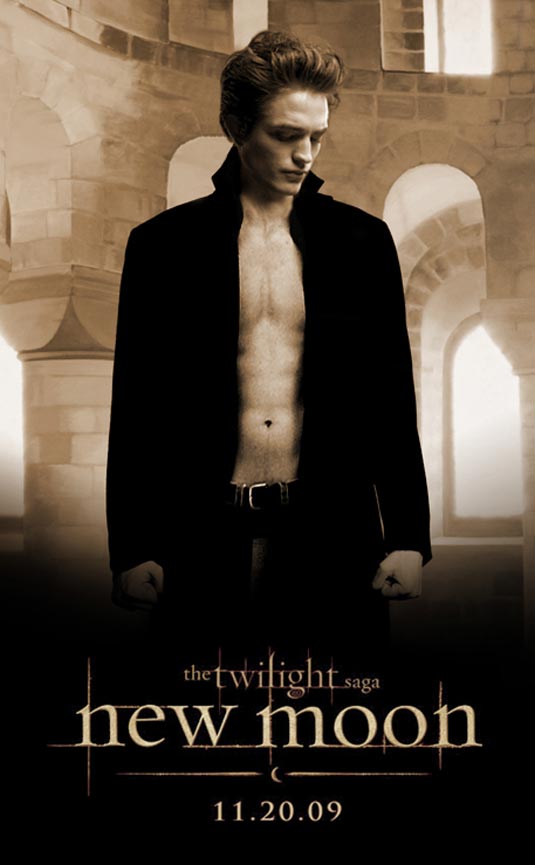 Robert Pattinson as Edward Cullen – New Moon poster Here's a rundown of the complete "New Moon" cast, as released by Summit Entertainment: Returnees: Kristen Stewart as Bella Swan Robert Pattinson as Edward Cullen Taylor Lautner as Jacob Black Ashley Greene as Alice Cullen Peter Facinelli as Carlisle Cullen Elizabeth Reaser as Esme Cullen Kellan Lutz as Emmett Cullen Nikki Reed as Rosalie Cullen Jackson Rathbone as Jasper Hale Edi Gathegi as Laurent Rachelle Lafevre as Victoria Billy Burke as Charlie Swan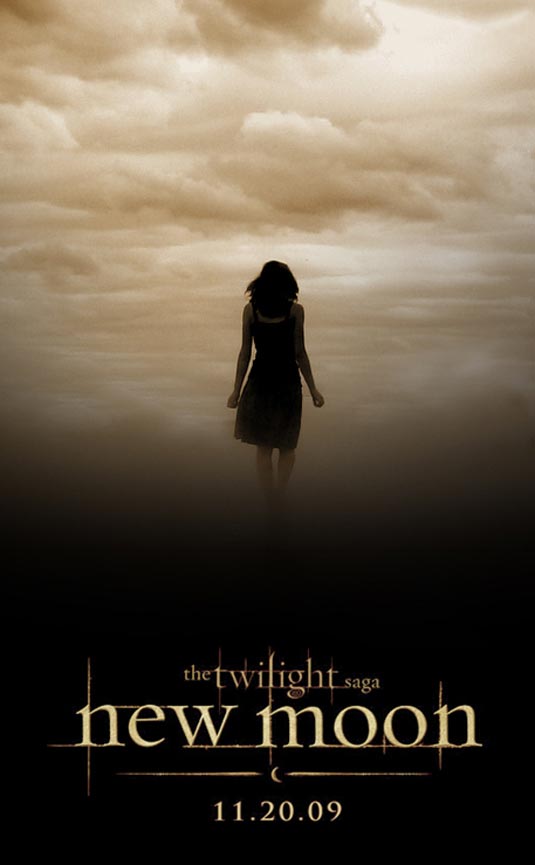 Kristen Stewart as Bella Swan – New Moon poster The Volturi: Michael Sheen as Aro Jamie Campbell Bower as Caiuss Dakota Fanning as Jane Charlie Bewley as Demetri Daniel Cudmore as Felix Christopher Heyerdahl as Marcus Cameron Bright as Alec Noot Seer as Heidi The wolf pack: Chaske Spencer Bronson Pelletier Alex Meraz Kiowa Gordon Tyson Houseman

Others:

Graham Greene as Harry Clearwater Tinsel Korey as Emily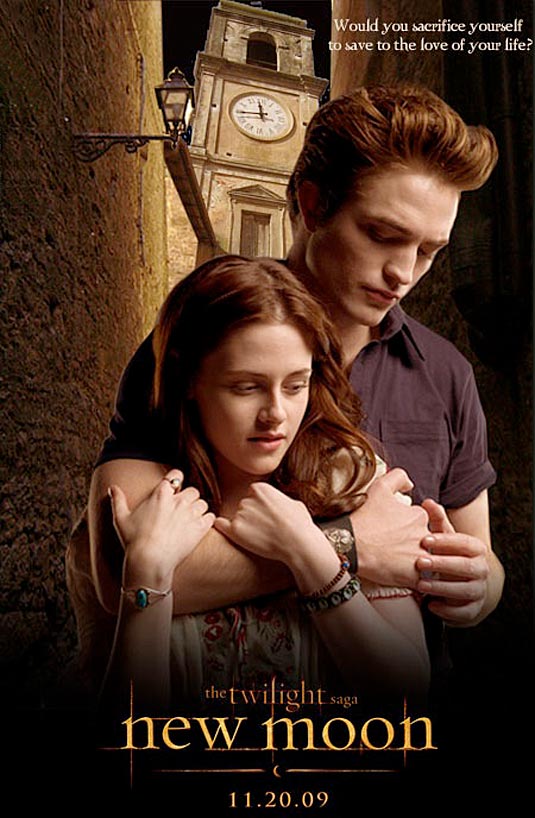 Kristen Stewart and Robert Pattinson – New Moon poster "New Moon" is targeting a U.S. release on November 20. Watch the video below and be sure to watch the April 23rd (next Thursday) episode of ET for more! [youtube]http://www.youtube.com/watch?v=WlNX2fUq6kc[/youtube] Update: The Twilight Saga: New Moon exclusive is finally here!