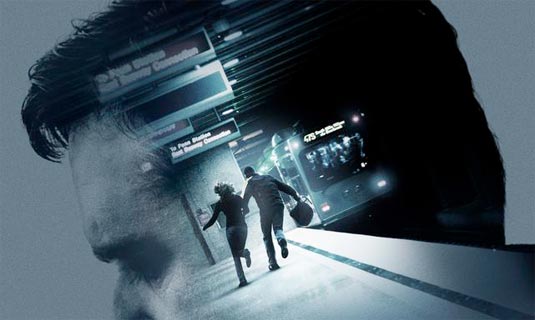 We have added a new poster and clip for the upcoming  thriller
The Next Three Days.
Russell Crowe
teams up with Academy Award®-winning writer/director
Paul Haggis
(Crash) and co-star
Elizabeth Banks
for this incredibly smart Lionsgate thriller concerning a man willing to break his wife out of prison in order to get her out of a murder conviction.
Liam Neeson
heads up the supporting cast, which includes Brian Dennehy, Olivia Wilde, Daniel Stern and RZA.
Synopsis:
Life seems perfect for John Brennan until his wife, Lara, is arrested for a gruesome murder she says she didn't commit. Three years into her sentence, John is struggling to hold his family together, raising their son and teaching at college while he pursues every means available to prove her innocence. With the rejection of their final appeal, Lara becomes suicidal and John decides there is only one possible, bearable solution: to break his wife out of prison. Refusing to be deterred by impossible odds or his own inexperience, John devises an elaborate escape plot and plunges into a dangerous and unfamiliar world, ultimately risking everything for the woman he loves. In case you haven't already watched it, check out
The Next Three Days Trailer
.
The Next Three Days
hits theaters on November 19th, 2010. [source:
MovieWeb
]
The Next Three Days Clip
The Next Three Days Poster