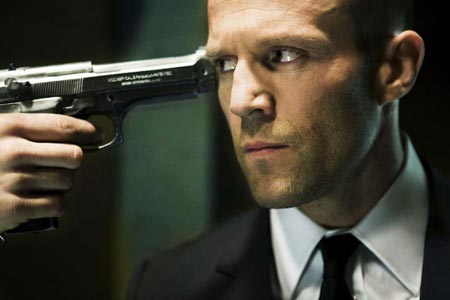 Check out just released awesome Jason Statham's upcoming sequel "Transporter 3" trailer.
In the "Transporter 3" Jason Statham continues to play Frank Martin, no-nonsense ex-SAS trooper who now works as a freelance courier and professional ass-kicker. The third movie sees Robert Knepper added to the cast.
"Transporter 3″ is scheduled to hit theaters on November 26th.