Movie News
Nick Cassavetes Replaces Liam Neeson in The Hangover Part II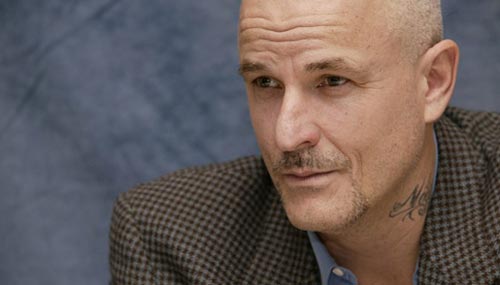 Time for The Hangover 2 update! I'm not actually sure whether you're going to like this one, but it looks that Nick Cassavetes has been recast in the role originally envisioned for Mel Gibson. And, just in case you have no idea what we're (still) talking about, we're here to explain the whole thing, so check out the rest of this report.
I'm sure you all remember that once upon a time, Mel Gibson was supposed to do a "quick cameo" in the upcoming Todd Phillips movie, where he would appear as a Bangkok tattoo artist. But, in the mean time, the cast protested that move, and we had a chance to hear from Phillips this kind of explanation:
"I thought Mel would have been great in the movie and I had the full backing of Jeff Robinov and his team. But I realize filmmaking is a collaborative effort, and this decision ultimately did not have the full support of my entire cast and crew."
So, he decided to replace Gibson with Liam Neeson.
Now, the thing is that Liam Neeson is no longer available. Why? Well, he's now quite busy with that Clash of the Titans sequel, so that's how Nick Cassavetes came on board.
That actually means that this time Bradley Cooper, Zach Galifianakis and Ed Helms will still be visiting a scary, white, tattoo artist while visiting Thailand and Phillips has already re-shot Neeson's scene with actor/director Nick Cassavetes in the role.
So, there you go. At the end, let us remind you once again that The Hangover Part II hits theatres on Memorial Day weekend, May 26, 2011.