Movie News
Nicolas Cage to shoot 'Knowing' in Melbourne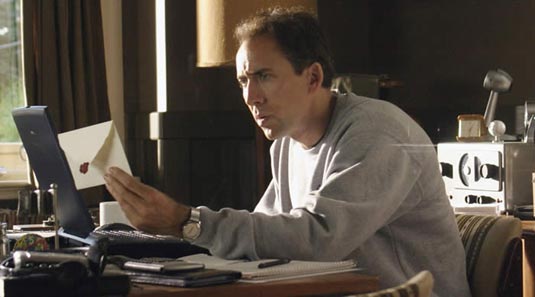 Cage will spend autumn in Melbourne shooting his latest film 'Knowing'.That means that Nicolas Cage is not ready to quit acting and I am glad to know it!
Pre-production has begun on the thriller, with Cage due to arrive for the start of filming in late March.
Cage is expected to spend most of the autumn in the Victorian capital during the four-month shoot.
Cage plays a teacher who opens a time capsule that has been dug up at his son's primary school and discovers some chilling predictions.
The feature will be direted by Australian Alex Proyas, whose credits include the Will Smith action adventure 'I, Robot'.