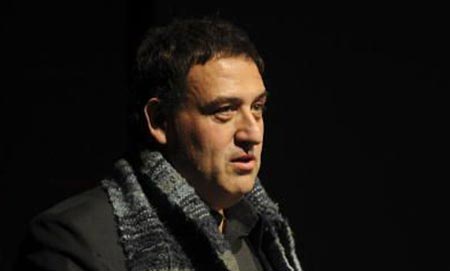 Smart People
director,
Noam Murro
, has signed on to direct an upcoming 20th Century Fox'
Die Hard 5
. Yeah, that
Bruce Willis
' thing, well-known franchise that follows the adventures of the New York cop John McClane. Anyone interested in that? We know you are, and that's exactly why we're here today! So, Noam Murro will direct the film from a
Skip Woods
script. Murro only has above mentioned Miramax's Smart People to his credit, but he's got five Directors Guild nominations for his work in commercials, and his campaign for the latest "Halo" videogame. On the other hand, according to the latest reports Willis, who starred in all previous films in the franchise, is apparently yet to agree a deal with the studio. No word yet on who else if anyone might return from that movie. Let us also remind you that the previous installment
Live Free or Die Hard
was released in the summer of 2007 and it grossed $383.5 million worldwide. We'll keep an eye on this one, stay tuned!