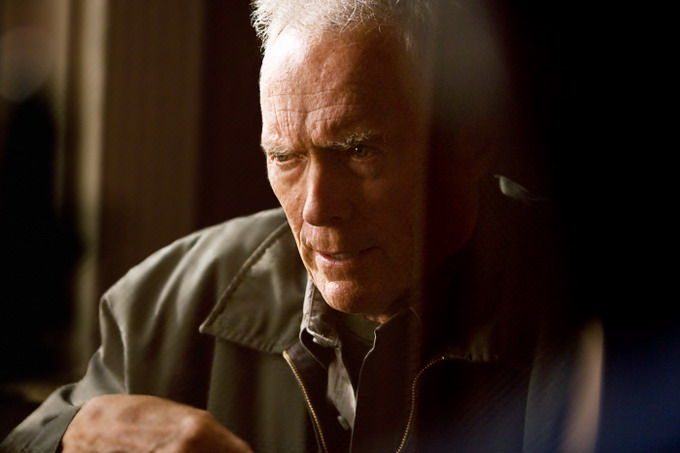 Warner Brothers recently debuted two short TV spots for "Gran Torino" and here they are. You can also see some images from the movie.
Movie critics were not so thrilled by Clint Eastwood's "Changeling," but numerous early reviews of "Gran Torino" put Eastwood's second movie in 2008 into Oscar consideration.
In "Gran Torino" Eastwood plays Walt Kowalski, an iron-willed veteran living in a changing world, who is forced by his immigrant neighbors to confront his own long-held prejudices.
"Gran Torino" is directed by Clint Eastwood from the script Nick Schenk with story assistance from Dave Johannson.
[flv]http://media2.firstshowing.net/firstshowing/gran-torino-TVspot-01.flv[/flv]
Warner Brothers has scheduled a limited December 17th 2008 release for "Gran Torino."
[flv]http://media2.firstshowing.net/firstshowing/gran-torino-TVspot-02.flv[/flv]
For trailers, posters and more movie info go to "Gran Torino" FF Movie Page