Movie News
Paul W.S. Anderson's POMPEII Enlists Sucker Punch Star Emily Browning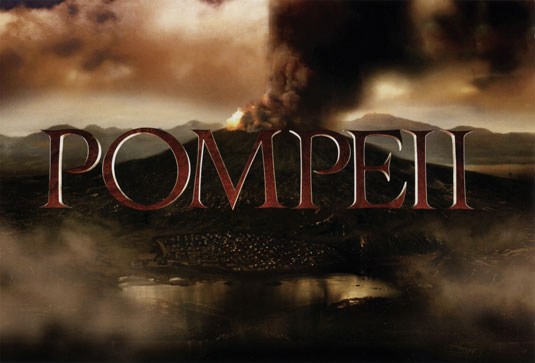 It's nice to have a name similar to someone who has already proven to be a deserved center of focus. Such is the story with Paul Thomas Anderson and Paul W.S. Anderson – the first, having graced us with The Master at last, and the latter with Resident Evil: Retribution (well, this is less deserving to be denominated as 'graced with'), people often tend to mix them up, which is fortunate for, again, the latter. News of an upcoming Paul W.S. Anderson picture could cause a delight or "for the love of Universe, no" reaction for film fans. Maybe casting of Sucker Punch's Emily Browning might sway your opinion towards the delight, heheh.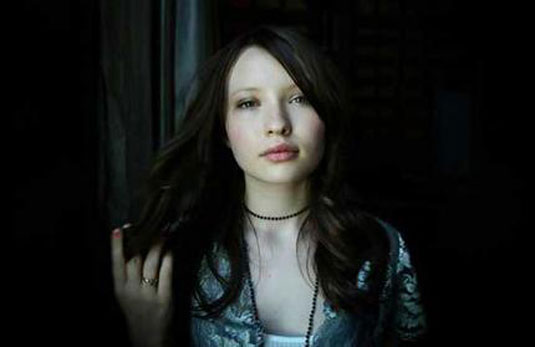 Namely, Paul W.S. Anderson has, in all fairness, to be congratulated on his upcoming release Pompeii, which will be neither a product of a video game, nor constitute a jumbled, multi-part, colon-filled title. Instead, the film is set in Pompeii, 79 A.D., and tells the story of slave Milo (to be played by Game of Thrones' Kit Harington) who is in love with his master's daughter (Browning), but is sold to another owner. But when Vesuvius erupts, he makes his way back to the city to rescue his love, and his best friend, a gladiator, who is trapped in the coliseum. This is the full synopsis:
It's late summer in 79 A.D. and the city of Pompeii glitters at the foot of the mighty Mt. Vesuvius. Milo, the slave of a shipping tycoon, dreams of the day he will buy his freedom and marry his master's daughter, Columba. What he doesn't know is that Columba's debt-ridden father has promised Columba to a despicable Roman Senator to pay off an overdue loan. Milo does know that his friend, the Gladiator Nigellus, is being forced to compete the next day in a seemingly unwinnable battle in the Coliseum. As Milo tries to find a way to save his friend, he learns that Columba has been promised to another man and that he himself has been sold to a new master.
Just as it seems things can't get any worse, Mt. Vesuvius suddenly explodes with the power of 40 nuclear bombs, sending a torrent of 1,000-degree ash and smoke into the city. Lava flows down the mountainside, killing thousands. As Pompeii crumbles, Nigellus is imprisoned inside the Coliseum, Columba is locked inside her family's villa, and Milo is trapped aboard a ship bound for Naples. As the people of Pompeii flee the obliterated city, Milo is determined to return to it to save his friend and his beloved Columba. With fire and ash destroying the only world he's ever known, an ordinary man is tested to his breaking point in this heart-pounding tale of extraordinary heroism.
The film script is written by Lee Batchler and Janet Scott Batchler, alongside Downton Abbey creator Julian Fellowes, which is better than average collaborators Anderson gets. It's all very Gladiator-like, but we aren't sure we'll be quite as well entertained.