Movie News
Producers Guild of America to Honor James Cameron
Guess who's smiling right now? Remember that Oscar award-winning producer, director, and writer James Cameron?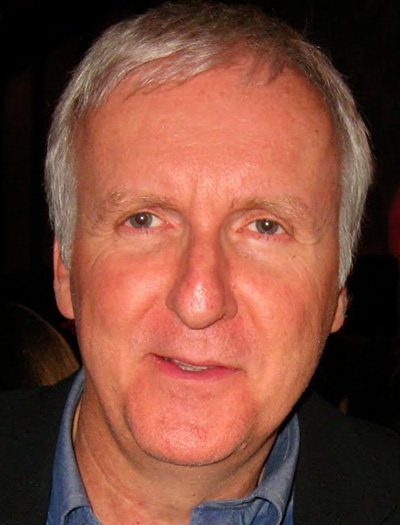 Well, The Producers Guild of America (PGA), a national non-profit trade group committed to protecting the rights and credits of producers in film, television and new media, announced that he will be honored with the 2011 Milestone Award. Congratulations!
The Milestone Award is the Guild's highest honor that recognizes an individual (or team) who has made historic contributions to the entertainment industry. The Producers Guild has paid tribute to such luminaries as Clint Eastwood, Alfred Hitchcock, Jeffrey Katzenberg, Ron Howard & Brian Grazer and Walt Disney, among others.
In a statement from the PGA, Paula Wagner, Chair of this year's event said:
"James Cameron is an exceptionally talented producer – a true innovator with the rare combination of technical ingenuity and creative vision. Jim has continued to change the film landscape with his ability to deliver groundbreaking masterpieces that present audiences and the industry with unrivaled beauty, originality and impact."
PGA Co-Presidents Hawk Koch and Mark Gordon added that:
"As one of the most respected and admired storytellers of our time, James Cameron has inspired audiences with his creativity time and time again. We are proud to recognize his many talented contributions to the film and entertainment industry with the Guild's highest honor."
The award will be presented to Cameron at the 22nd Annual Producers Guild Awards ceremony on Saturday, January 22nd at the Hyatt Regency Century Plaza in Los Angeles.