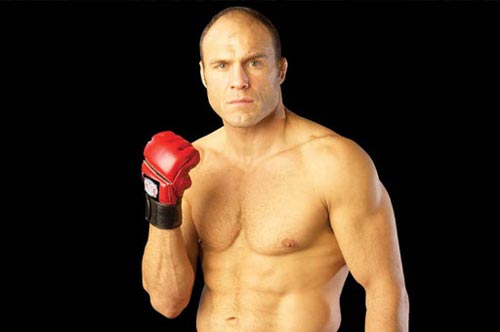 This is quite interesting casting news, indeed!
Randy Couture has signed on to co-star in Set Up, the upcoming action movie that already has Bruce Willis, Ryan Phillippe, Curtis "50 Cent" Jackson and Jenna Dewan Tatum all signed on.
Movie will be directed by Mike Gunther, and it will follow:
"…a group of small time criminals who are catapulted into the middle of a diamond heist that turns deadly."
At this moment we know that Couture will play "an enforcer who works for a local crime lord (Willis) tasked to oversee Jackson's character on an assignment."
Couture has been talking about doing more acting as he winds down his UFC career, doing small parts over the years, while also starring in The Scorpion King: Rise of a Warrior and also in the ensemble film The Expendables.
Gunther is directing the movie from a script he co-wrote with Mike Behrman.
Set Up is currently shooting in Grand Rapids, Michigan, but at this moment no release date has been set.