Movie News
Reese Witherspoon To Star In Mangold's THREE LITTLE WORDS!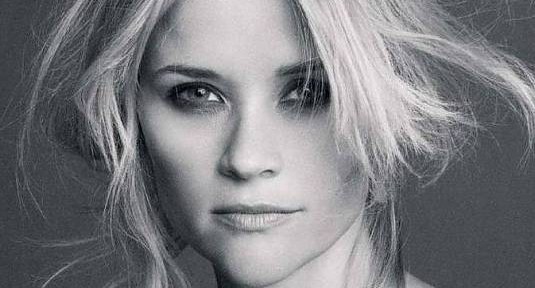 James Mangold's new project is an adaptation of Ashley Rhodes-Courter's memoir Three Little Words. And, according to the latest reports, Walk the Line star Reese Witherspoon is set to star in a true-life Dickens-esque tale of a young Florida girl who entered the child welfare system when she was four. More details about the project in the rest of this report… So, at this moment we can inform you that Mangold will direct the whole thing from a script written by Lewis Colick and Michael Petroni, which will center on:
…the relationship between the girl and the unpaid volunteer who discovers her nine years later. The volunteer must search for and convince the biological mother to surrender her parental rights so the teen can begin a new life.
Witherspoon, who played June Carter in Mangold's Walk the Line,is set to play the volunteer, while, according to the latest reports Amanda Seyfried is in talks to star as the above mentioned biological mother. Mangold will produce Three Little Words along with his partner Cathy Konrad (who found the project and bought the rights) under their Tree Line Films banner. Production is hoping to begin this September in Florida. Let us know what you think about this news & stay tuned for more!