Movie News
Relativity Acquires House at the End of the Street Starring Jennifer Lawrence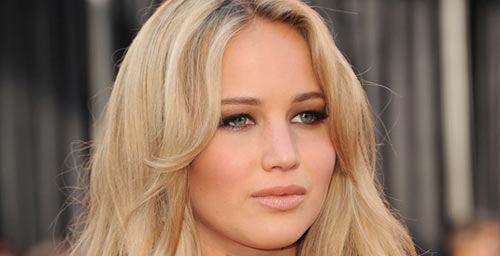 We're glad to see that Jennifer Lawrence is so busy these days. She can next be seen in 20th Century Fox's X-Men: First Class, and she's already on board for the upcoming Lionsgate's Hunger Games. But that's not all, because Winter's Bone star is also set to star in the thriller titled House at the End of the Street and that's exactly the reason we're here today.
According to the latest reports, Relativity Media has acquired domestic distribution rights to Mark Tonderai's new project.
Tonderai is directing House at the End of the Street from a script by David Loucka (Dream House), and a movie will follow a mother and daughter who move into a new community and find themselves next door to a house in which a psychotic young girl murdered her parents. While the locals insist the girl vanished after the brutal murders, the young newcomer befriends the surviving son and discovers the sinister story is far from over.
Jennifer Lawrence is set to star as that daughter, while Elisabeth Shue stars as her mother and Max Thieriot as the above mentioned surviving son.
Producers are FilmNation Entertainment's Aaron Ryder (The Prestige), A Bigger Boat's Peter Block (Saw franchise), and Hal Lieberman (Terminator 3: Rise of the Machines). FilmNation Entertainment will handle distribution outside of the U.S.
House at the End of the Street is still without an official release date, but, as usual, we'll keep you updated.