Movie News
Rick Yune Joins Russell Crowe for The Man With the Iron Fists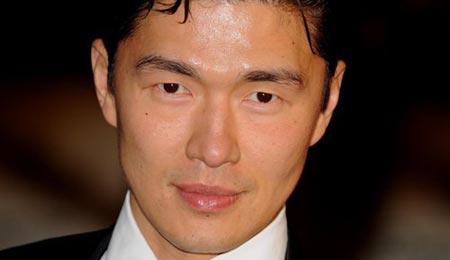 The Man with the Iron Fists
, I'm sure you all remember that one. Just in case you have no idea what we're talking about, let me remind you that this is an upcoming
RZA
's (Robert Fitzgerald Diggs) co-written and directed project that has an awesome cast on board!
Russell Crowe, Lucy Liu
and
Pam Grier
are all the part of this one, and according to the latest reports,
The Fast and the Furious
star,
Rick Yune
, plays the lead! So, now when we know that RZA and writer
Eli Roth
have recently wrapped shooting in Shanghai, we can tell you that it is scheduled for release late this year.
Quentin Tarantino, Marc Abraham, Eric Newman
and Roth produced the movie that follows "a blacksmith in feudal China who must defend himself and his fellow villagers." And that's exactly the thing with Rick Yune. He is a Tae Kwon Do expert and former Golden Gloves boxer who was the first Asian model for Versace and Polo Sport. So, he was definitely the perfect choice for this kind of role. Not to mention that even People magazine named him "Sexiest Villain" for his role as Zao in 2002's
Die Another Day
. Are you interested in this one? Let us know what you think, and, stay tuned!