Movie News
Riley Keough in Steven Soderbergh's MAGIC MIKE Instead of Lindsay Lohan?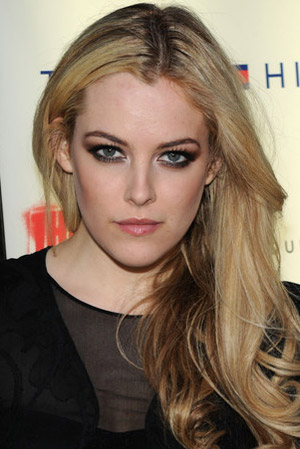 Whenever you have some hot guys in one movie, you immediately have one good looking chick who's trying to spoil everything! So,we have
Channing Tatum, Alex Pettyfer, Matthew McConaughey
and
Matt Bomer
all on board to star in the upcoming
Steven Soderbergh
's stripper movie titled
Magic Mike
. But, all of the sudden, according to the latest reports, we have
Riley Keough
on board as well. See, I told you so! There's no justice in this world… As I previously reported, Magic Mike is loosely based on Tatum's own experiences as a male stripper in Tampa.
Reid Carolin
wrote the script for the whole thing, and according to director Soderbergh, he will use Saturday Night Fever as a model while crafting this film. Tatum will play Magic Mike, an experienced dancer who teaches a younger apprentice, Mr. Pettyfer, the tricks of the trade at the exotic club Xquisite, run by Dallas (McConaughey). Of course, Bomer is expected to play a male stripper as well. And now – the interesting part of the whole thing. Riley is now on board to play a female stripper who dates Pettyfer's character in the movie. Apparently, that character is trouble with a capital 'T' and there are already rumors that Riley beat out
Lindsay Lohan
for the part, although you must admit Lohan would have been perfect for this kind of story. But, you see, Soderbergh didn't want to "deal with" the troubled actress so, say hi to "good" Riley! In case you're interested in Magic Mike, production is scheduled to start on September 14.