Movie News
Rob Kazinsky Dropped out of Peter Jackson's The Hobbit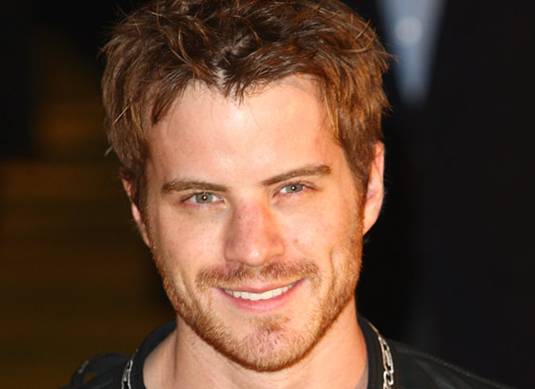 What's going on with former EastEnders star Rob Kazinsky? The man has dropped out of his perhaps most important role, quoting "personal reasons."
The eight years after the fact prequel to one of the biggest tentpole films Lord of the Rings, The Hobbit has a man down – Kazinsky noted on his Twitter that a health problem is the reason he quit his role in the J.R.R. Tolkien adaptation.
Misfortune Kazinsky had been cast as dwarf  Fili, the second youngest dwarf, the Kili' (Aidan Turner) brother and the nephew of Thorin (Richard Armitage), but his exit was confirmed by director Peter Jackson on his official Facebook account yesterday.
Last night Kazinsky revealed he had quit the New Zealand-based film and flown back to Britain to deal with the vague problem.
The Hobbit stars Martin Freeman, along original The Lord Of The Rings cast associates Ian McKellen, Cate Blanchett, Andy Serkis, Ian Holm (most likely in a smaller cameo role), Elijah Wood (a bookend role), to be expected Orlando Bloom and Hugo Weaving, plus many many many more.
The first installment of The Hobbit is slated for December 19, 2012. Second part will land during December 2013 as schedded before.
I think you've already seen it by now, but in case you haven't, Peter Jackson's video blog entry from the production.
You can check it out below:
[youtube]http://www.youtube.com/watch?v=A2m2x8qJcGQ[/youtube]
The Hobbit: Peter Jackson's First Video Blog from the Set