Robert De Niro has been named as the president of the 2011 Cannes Film Festival Jury!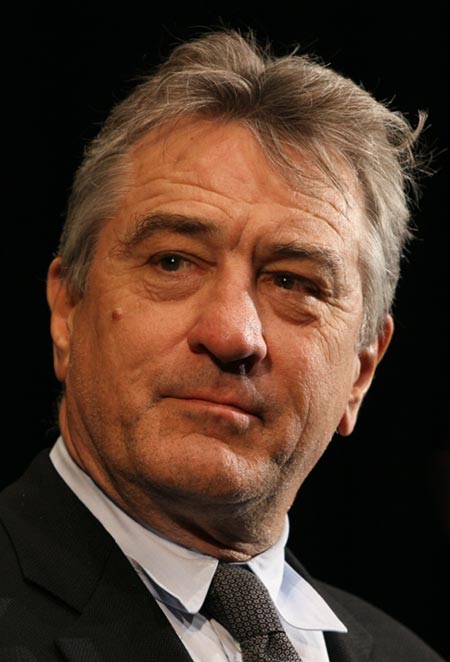 Well, is this a great beginning of the new year for the legendary actor, or what?
On the other hand, this news is no surprise, because, let us remind you that this will be the actor's third time serving as president of a Cannes jury, having presided over two juries back in the 1980's.
In an interview with the New York Times, De Niro explained:
"The Cannes Film Festival is a rare opportunity for me as it is one of the oldest and one of the best in the world…
I have an increased appreciation for the jury, who serve, undertaking an important role in choosing films that are represented in the world of film at its highest level, and these types of festivals help connect the international film community and have a lasting cultural impact."
De Niro is considered by many to be one of the best actors of his generation.
He earned Academy Awards for his roles in The Godfather Part II in 1974 and Raging Bull in 1980.
By the way, two of his films won the Cannes Festival's Palme d'Or award, Taxi Driver in 1976 and The Mission back in 1986.
The Cannes festival began in 1946 and is considered by many to be the industry's most prestigious film festival.
The 64th Annual Cannes Film Festival begins May 11 and runs until May 22, 2011.