Movie News
Robert Rodat Named as Writer For World of Warcraft Movie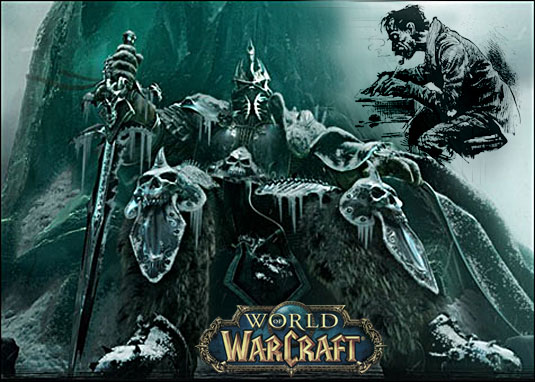 Sam Rami (Drag Me to Hell) recently spoke with MTV and discussed World of WarCraft movie, noting that Robert Rodat, who penned Steven Spielberg's "Saving Private Ryan", writing the script . He says the movie will be an original tale based on the overall game rather than a specific storyline. Says Raimi said:
"I think we would try and find touchstones within the game to make it accurate and true and choose one or some of the lands that are portrayed in the game with as much accuracy and authenticity as possible."
"We would choose… something that encompasses lands and characters and storylines, and we would be true to it. But our story may or may not be about one of those central characters. …We want to be really faithful to the game," Raimi said. "We would have our writer, Robert Rodat, really craft an original story within that world that feels like a 'World of WarCraft' adventure. Only obviously it's very different 'cause it's expanded and translated into the world of a motion picture."
Robert Rodat is also adapting "Foundation" for director Roland Emmerich (The Day After Tomorrow, 10.000 B.C, 2012). Raimi is expected to tackle World of Warcraft once he's finished on "Spider-Man 4." The film is expected to be released sometime in 2011.