Movie News
Sam Worthington Attached to Space War Project at Warner Bros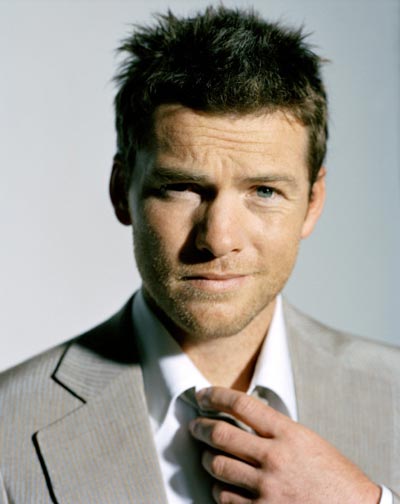 As you see in our title, Sam Worthington is once again attached to star in an untitled sci-fi project.
Believe it or not, we've just learned that Avatar man will star in something described as a "space war" project, set at Warner Bros.
Of course, we are not here to write about Avatar 2 or Avatar 3, so in case you're curious to find out more details about the whole thing, check out the rest of this report.
Ok, it's not hard to guess that not much is known about the project at the moment, but we do know that the upcoming science fiction action project will be written by Aaron Guzikowski, as well as that this project will reunite Sam Worthington with his Clash of the Titans producer Basil Iwanyk.
Or, as guys from Deadline explained it, Warner Bros. has acquired a pitch from Guzikowski to write "a grounded space war film."
And, unfortunately, that's all we know about the plot at this moment…
But I'm sure you'll stay tuned for more updates on this one, right?