Movie News
Schumacher Out, Anderson In for THE CALL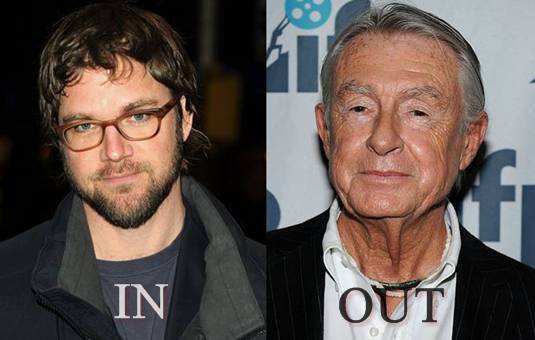 Brad Anderson firstly replaced Joseph Ruben as director of Bold Films' thriller Jack in May 2010, and now he replaces vet director Joel Schumacher (The Phantom of the Opera) as helmer of the Troika Pictures' thriller The Call. Scribed by Rich D'Ovidio (Thir13een Ghosts), the project, which also recently lost Halle Berry, focuses on an 911 emergency line operator who must face her own fears in order to save a teenage girl from a serial killer. And the phone jockey suddenly realizes that the danger echoes an incident from her own past, so she risks her life to try to stop the serial killer from striking again. Producers Michael Helfant and Robert Stein of Troika said:
We are thrilled to have Brad directing The Call. He shares our passion and excitement for this edge-of-the-seat thriller. The Call is exactly the kind of film we set out to make when we formed Troika Pictures with our financiers.
And Anderson added:
I'm extremely excited about working with Troika on The Call. This script has two elements I always look for in a thriller — strong, believable female characters and a smart, very dark and very creepy story that will definitely resonate with large audiences.
Anderson, who is best known for having directed The Machinist, starring Christian Bale, and producing/directing several installments of the FOX sci-fi series Fringe, recently directed Transsiberian and Vanishing on 7th Street. Production is slated for late spring. New casting is expected to be announced soon. Stay tuned. [youtube]http://www.youtube.com/watch?v=H0fuHY4U1UA[/youtube]

The Machinist – Trailer