Movie News
Shia LaBeouf in John Hillcoat's Triple Nine?
Shia LaBeouf
and director
John Hillcoat
are both circling the new film project
Triple Nine
.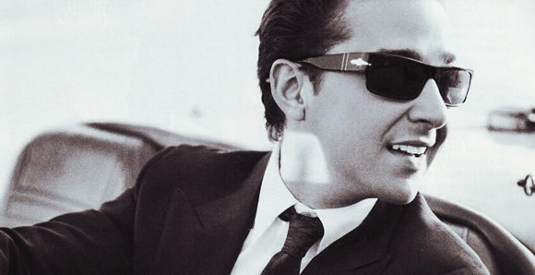 And that's not all! According to some reports,
Chris Pine
is another name rumored for the lead in the upcoming project based on
Matt Cooke
's script. We still have no further information about the whole thing, but at least we do have some plot details to share with you.
Triple Nine
centers on "…a group of corrupt cops who are planning a heist, when they realize they have to shoot one of their own to pull off the job. The lead character will be a younger, straight-laced officer the group choses as their victim. The title of the film refers to the police code which indicates that a cop needs immediate assistance." Both LaBeouf and Hillcoat haven't entered into official talks to star and direct the project, but then we had a chance to hear that they are both, "definitely interested in Cooke's script." On the other hand, the project isn't currently set up at a studio, but there are already indications that Warner Bros. is interested in the film. We'll keep an eye on
Triple Nine
, make sure you stay with us!