Movie News
Andrew Garfield Boards Martin Scorsese's SILENCE!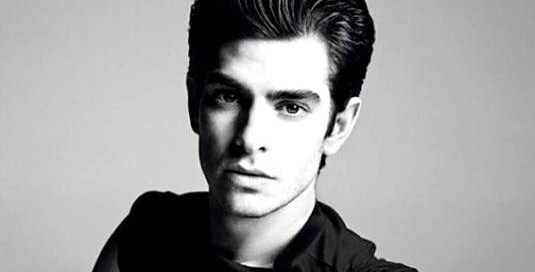 Martin Scorsese's passion project Silence is finally moving forward! And guess who's on board to play the male lead? Andrew Garfield! Surprised? I am, it's hard to imagine The Amazing Spider-Man star as a 17th-century Portuguese Jesuit. Anyway, another good thing is that Garfield (aka Father Rodrigues) will join previously announced Ken Watanabe in a movie which starts production next summer… As you probably remember, Silence is an adaptation of Shusaku Endo's novel of the same name, which is set in the 17th century and revolves around:
…two Jesuit priests face violence and persecution when they travel to Japan to locate their mentor and to spread the gospel of Christianity.
So, Garfield is now on board to play Portuguese Jesuit named Father Rodrigues who travels to Japan with a fellow priest amid rumors that Rodrigues' mentor has abandoned the Church. Watanabe, on the other hand, will portray his interpreter. Issei Ogata, who starred as Emperor Hirohito in Alexander Sokurov's The Sun will also star in the pic. Scorsese plans to shoot Silence next summer. Let us know what you think about Garfield's involvement in the whole thing & stay tuned for more updates!