Movie News
Simon Kinberg Turns In THE FANTASTIC FOUR Script
Simon Kinberg who had been tapped to write the latest draft to Fantastic Four reboot has reportedly turned in his completed script to 20th Century Fox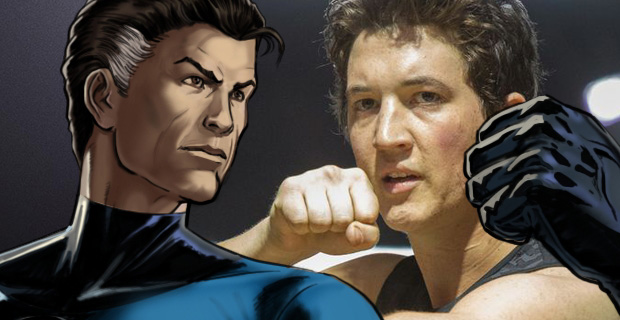 X-Men: Days of Future Past scribe Simon Kinberg who had been tapped to write the latest draft to Fantastic Four reboot has reportedly turned in his completed script to 20th Century Fox and actors are due to begin testing for the roles of Reed Richards and Sue Storm by the end this month.
Casting rumors are already swirling, with Miles Teller leading the pack for Reed Richards / Mister Fantastic, but Kit Harington and Richard Madden are also on the list. On the other side,  Kate Mara and Saoirse Ronan are being eyed for Sue Storm / The Invisible Woman.
Meanwhile Michael B. Jordan appears attached to star as Johnny Storm/Human Torch while his Chronicle director Josh Trank is also onboard and will reportedly have Jordan read with other actors to test for the best chemistry.
We have yet to hear about any potential actors to play Ben Grimm / The Thing.
The Fantastic Four filming is expected to begin in Baton Rouge this March and the reboot is due in theaters June 19th, 2015.