Movie News
Skyfall's Sam Mendes And John Logan To Reteam For VAMPIRE HUNTER TV Series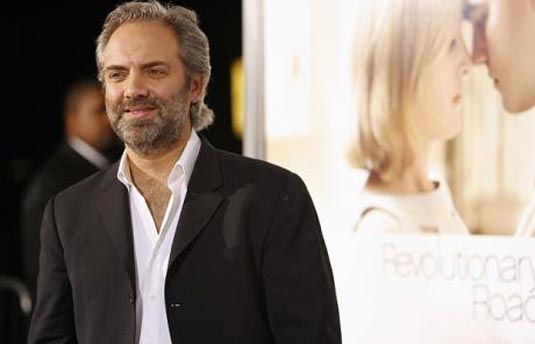 Now this should be interesting! As Skyfall breaks box office records overseas,
Deadline
reveals that director
Sam Mendes
and screenwriter
John Logan
will get together again in the next project – a new supernatural television series which has already been sent to premium cable networks (hopefully it will go to HBO in the end!), with Mendes producing and possibly directing. The site goes on to describe the currently untitled project as, "an origin story set in the 1800s London which features such characters as Van Helsing and Doctor Frankenstein as they hunt for vampires."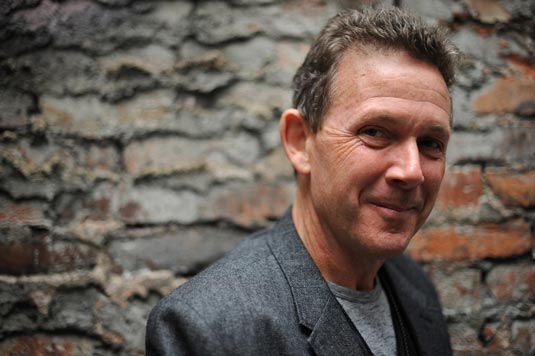 It's currently unknown whether or not they will also reteam for the next James Bond movie, but be that so or not, I don't care – what I'm interested in is that series. It reminded me of
Vampire Hunter D
anime at first (which got my attention), and I think it would be awesome if they used it as another source of inspiration.