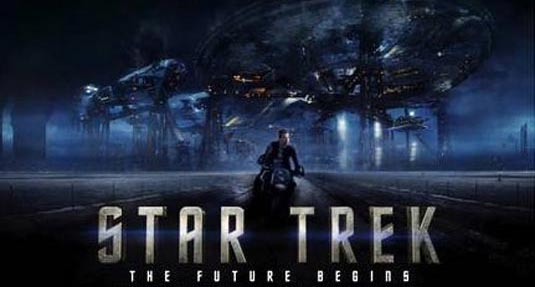 Three new international poster for the upcoming "Star Trek" have appeared online and will be distributed throughout Italy, Germany, Australia and the UK.
Chronicling the early days of James T. Kirk and his fellow USS Enterprise crew members during their time at Starfleet Academy, the eleventh "Star Trek," movie directed by J.J. Abrams (of "Lost" and Mission: Impossible III), stars John Cho, Ben Cross, Bruce Greenwood, Simon Pegg, Chris Pine, Zachary Quinto, Winona Ryder, Zoe Saldana, Karl Urban, Anton Yelchin, Eric Bana and Leonard Nimoy.
"Star Trek" will open to theaters on May 8th.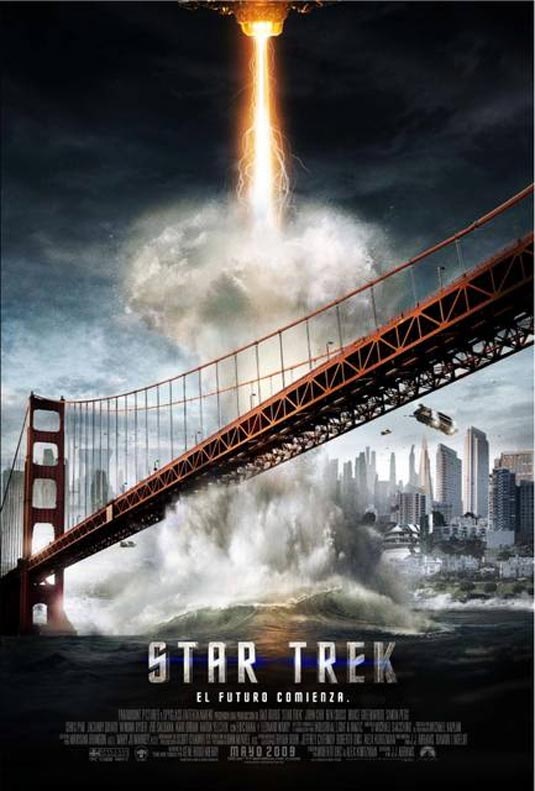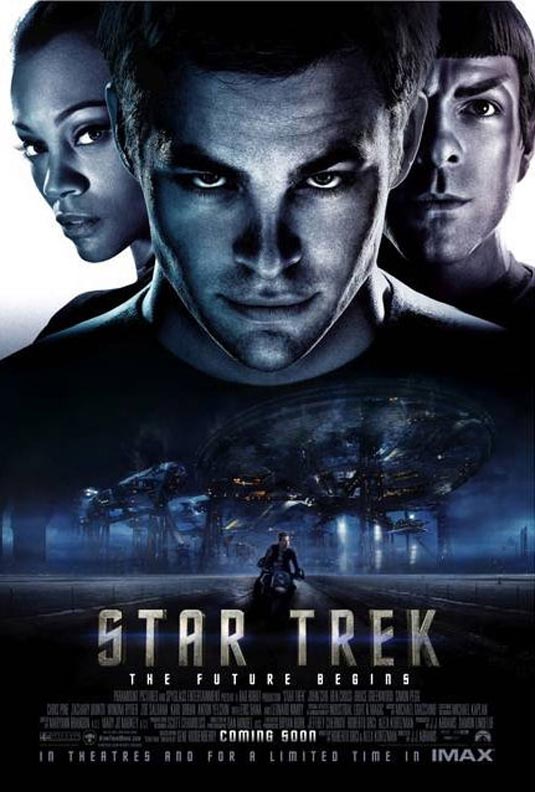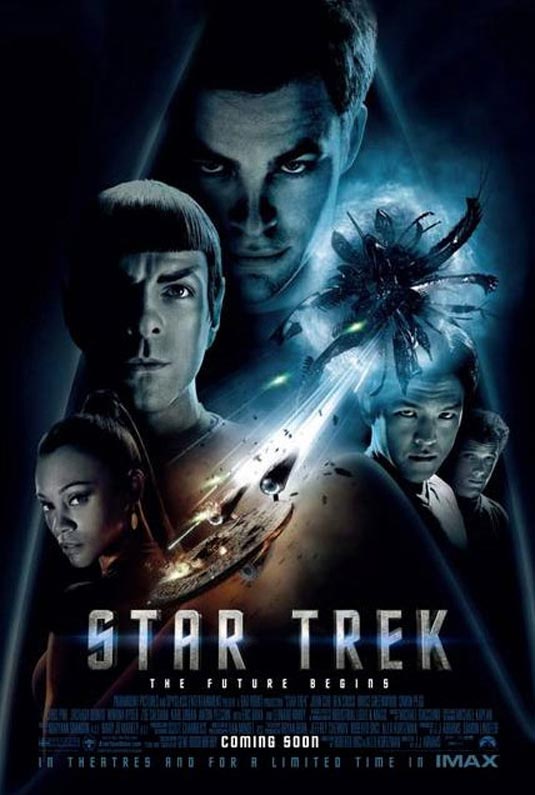 Final "Star Trek" poster: