Movie News
Steve McQueen's Shame Starring Michael Fassbender Poster and Synopsis
Steve McQueen
's
Hunger
starred
Michael Fassbender
had its premiere at Cannes Film Festival 2008.

McQueen makes his big-screen debut and the movie had great reviews and won Golden Camera. Today, the director the first-time filmmaker, has its collection of 15 Awards for Hunger as director or co-writer (the screenplay was written by McQueen and Enda Walsh) and Michael Fassbender has 5 Awards for Best Actor for lead role (Bobby Sands) in the movie. His next is movie titled
Shame
which is the follow-up to Hunger and reunites the director with fabulous Michael Fassbender (
Eden Lake, Fish Tank, Inglourious Basterds, Centurion, Jonah Hex
). And today we have the poster for the movie and synopsis as well. Check them out.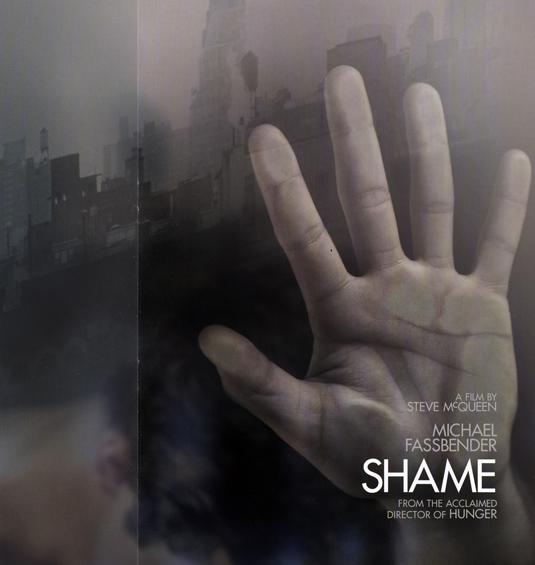 Shame Poster
The director McQueen will also write the script with
Abi Morgan
. So, here's the
Shame synopsis
: Brandon (Michael Fassbender) is a 30-something man living in New York who is unable to manage his sex life. After his wayward younger sister moves into his apartment, Brandon's world spirals out of control. From director Steve McQueen (Hunger), Shame is a compelling and timely examination of the nature of need, how we live our lives and the experiences that shape us. Fassbender is really busy man these days so we can see him next in many big and serious project such as J
ane Eyre, A Dangerous Method, Haywire, X-Men: First Class, At Swim-Two-Birds
…Pretty impressive indeed.