Movie News
Sylvester Stallone in Walter Hill's Headshot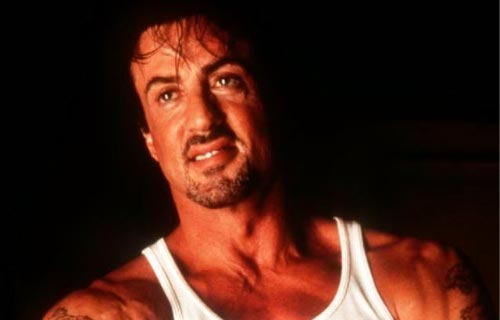 Sylvester Stallone's fans will be happy to hear that his next project Headshot finally has a director! And no, it's not previously reported Wayne Kramer, it's The Driver helmer Walter Hill!
Yes, you can consider this as an official announcement, because that's exactly what Stallone revealed in an interview with AICN where he said:
"It's official, We've got Walter Hill on board so would love for you to let the world know. We've been on the same track since 'The Driver,' then '48 Hrs' didn't happen so here we are almost 35 years later, I'm finally driving with Walter Hill."
Filming for Headshot is scheduled to begin next month in Louisiana and New York, and at this moment we know that Alessandro Camon (The Messenger) is responsible for the script that will "…follow Stallone as a New Orleans hitman who teams with a young NYPD detective. The unlikely duo, brought together by two vicious murders, take on all who stand in their way, and are willing to sacrifice everything to exact revenge."
With Stallone on board as above mentioned hitman, it would be interesting to see who will star next to him as a young detective. As usual, feel free to share your thoughts with us.
And in the mean time, make sure to stay tuned for more updates, because we're definitely going to keep an eye on Stallone's future projects. I'm sure you all remember that he also has The Expendables sequel that is scheduled for August 17, 2012 release.