Movie Trailers
TEENAGE MUTANT NINJA TURTLES Set Video Featuring Mo-Cap Turtles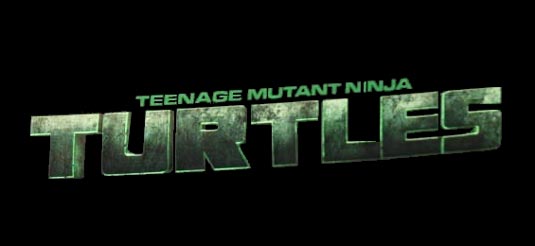 A few days ago, we got our first look at the actors playing the Teenage Mutant Ninja Turtles in their mo-cap suits and before that, at Megan Fox as April O'Neil. In the set photos, if you remember, three of the turtles appear to have been captured by the Foot Clan.
Now, here's a video from the set, which shows the actors shooting that scene. It isn't really full of action, but I guess it could give us a hint on the tone of the film, as well as a little more context of the scene itself. Have a look (thanks to CBM):
The film is based on the characters created by Peter Laird and Kevin Eastman. Directed by Jonathan Liebesman, it also stars Alan Ritchson as Raphael, Jeremy Howard as Donatello, Pete Ploszek as Leonardo, Noel Fisher as Michelangelo, Will Arnett as Vernon Fenwick, Danny Woodburn as Master Splinter, and William Fichtner in a suspected role of Shredder.
Teenage Mutant Ninja Turtles comes to theaters on June 6th, 2014.
Also, here's a nice-looking fan-poster for the film, thanks to LiveForFilms. They didn't specify the author, but if you are the author or know the person who is, feel free to contact us for the credits. Have a look: