Movie News
THE DARK KNIGHT RISES Deputy Commissioner Foley Poster
Actor Matthew Modine, who plays the mysterious Deputy Commissioner Foley in The Dark Knight Rises, has shared a fan-made poster featuring his character via Twitter.
Check out this officer who may or may not be in Bane's pocket!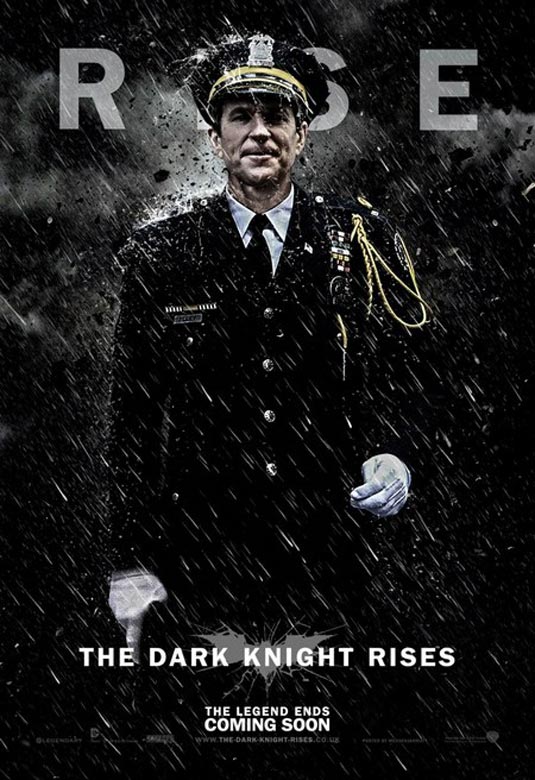 The Dark Knight Rises comes to theaters on July 20th, 2012 and stars Liam Neeson, Tom Hardy, Christian Bale, Joseph Gordon-Levitt, Anne Hathaway, Gary Oldman, Aidan Gillen, Marion Cotillard.
The film is directed by Christopher Nolan.