Movie Photos
THE LONGEST WEEK Set Photos Starring Olivia Wilde and Jason Bateman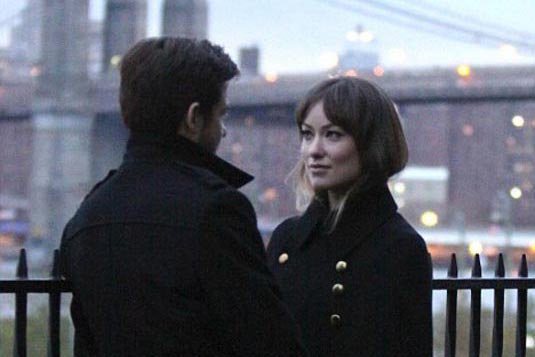 So, anyone out there excited about the upcoming
Peter Glanz
's movie
The Longest Week
? No? Ok then let me ask you this way – are you excited about hot
Olivia Wilde
and great
Jason Bateman
in the upcoming The Longest Week project? Yeah, of course you are, especially now when we have some cool set-pictures from the whole thing!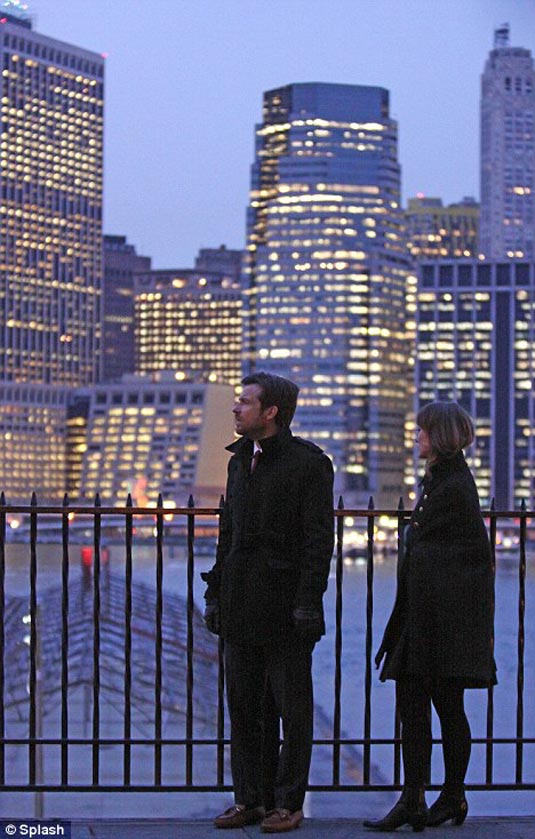 The Longest Week follows Conrad Valmont (played by Bateman) a man who lives a life of leisure in his parents' prestigious Manhattan hotel. In the span of one week, he finds himself evicted, disinherited and in love. Of course, Wilde is on board as the female lead, and hell yes, this kiss we're sharing with you definitely explains
the love
part.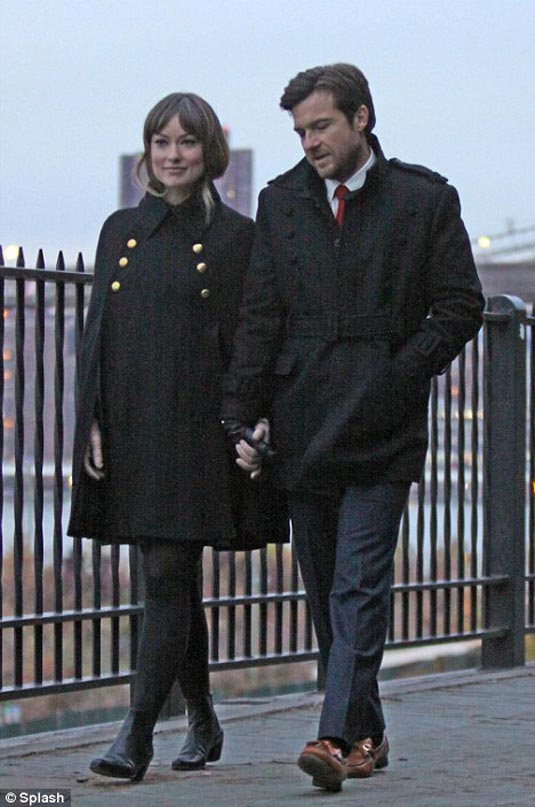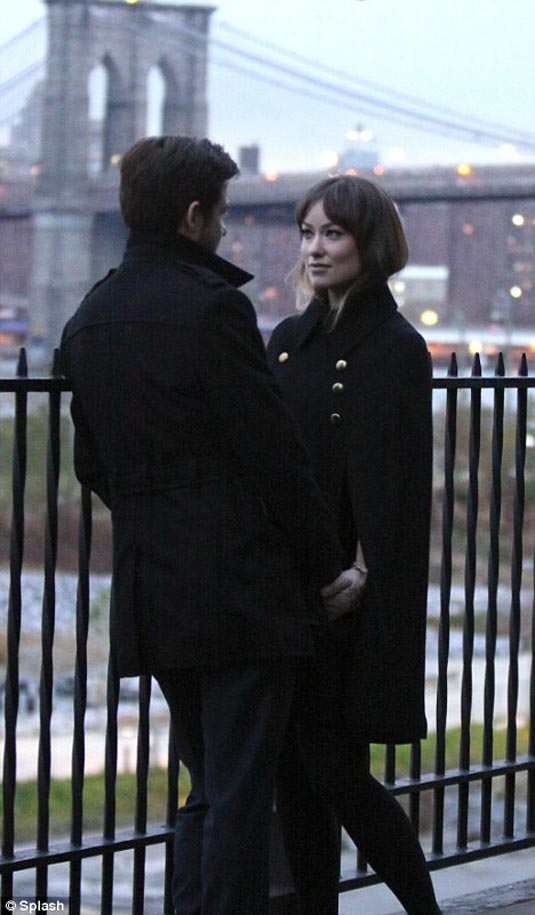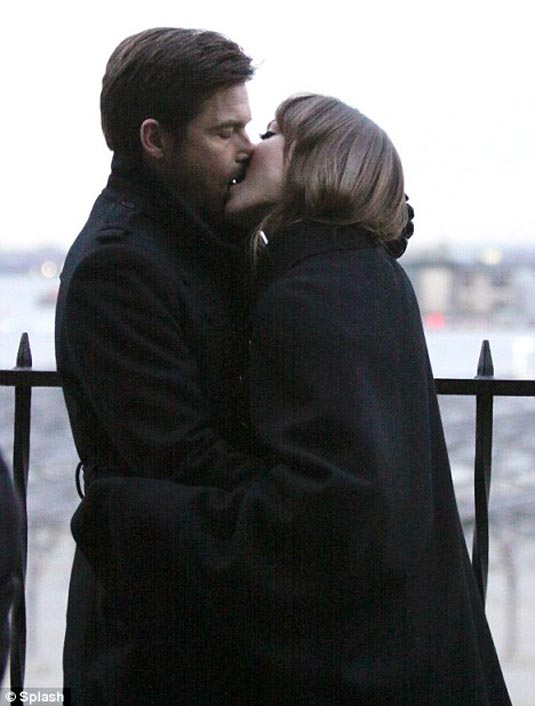 While we're still talking about their on-screen romance I will remind you that this is the second time Bateman and Wilde have teamed up, although I'm pretty sure you all remember
The Change-Up
comedy. Let me just add that this movie still has no release date but we do know that the rest of the cast includes
Billy Crudup, Janet Montgomery, Laura Clery
and
Erin Maya Darke
. As usual, with every new update on The Longest Week we'll be right here!