Movie News
THE PLACE BEYOND THE PINES With Ryan Gosling & Bradley Cooper Opens On March 29, 2013!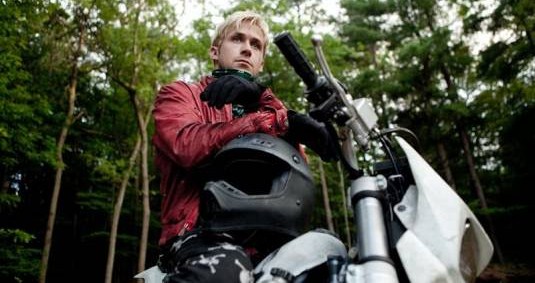 We already had a little chat about
The Place Beyond The Pines
, so we all know that this drama has an awesome cast on board –
Ryan Gosling
,
Bradley Cooper
and
Eva Mendes
! But back then, we were all like – the movie
should
,
would
,
will
open sometime next year, and now we're here to fix that, because Focus Features has finally set a release date for the whole thing – the movie will open on March 29th, 2013! In case you already forgot what this movie is about, we're here to remind you that Cianfrance, Ben Coccio, and Darius Marder all stand behind the story which powerfully explores the consequences of motorcycle rider Luke's fateful decision to commit a crime to support his child. The incident renders him targeted by policeman Avery, and the two men become locked on a tense collision course which will have a devastating impact on both of their families in the years following.
Ryan Gosling
stars as that motorcycle rider Luke,
Bradley Cooper
is policeman Avery,
Eva Mendes
plays character named Romina, while the rest of the cast also includes
Rose Byrne
,
Mahershala Ali
,
Emory Cohen
,
Dane DeHaan
,
Gabe Fazio
,
Bruce Greenwoood
,
Ray Liotta
,
Ben Mendelsohn
and
Harris Yulin
. Don't forget to stay tuned for more updates on this one, and remember –
The Place Beyond The Pines
opens on March 29th, 2013!