Movie News
Liam Hemsworth To Play Black In THE RAVEN? Wait, What About Mark Wahlberg?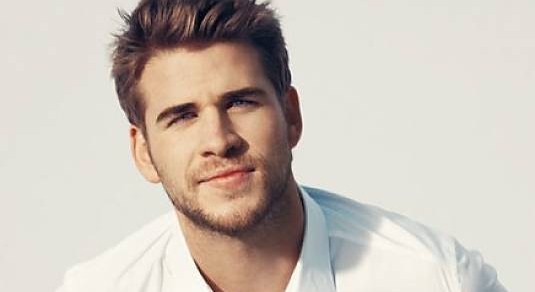 This sounds interesting – Liam Hemsworth is reportedly in some serious negotiations to play the male lead in Ricardo de Montreuil's upcoming The Raven! Let us ask once again – what about previously rumored Mark Wahlberg? He's apparently still attached to produce the whole thing, but it looks that we (finally) have a new Chris Black… Just in case you're not so familiar with The Raven, let us first inform you that it's the feature film version of Ricardo de Montreuil's short film of the same name, which revolves around the above mentioned Chris Black who:
…possesses a power that could lead to the destruction of the current regime, and they will stop at nothing to destroy him. The chase is on as Chris runs for his life in this sci-fi thriller set in an alternate and futuristic Los Angeles.
[youtube]http://www.youtube.com/watch?v=xZx8sjRyr8Y[/youtube] Let us also add that Michael Gilio and Justin Marks stand behind the script for this sci-fi conspiracy thriller which will be produced by Stephen Levinson and Mark Wahlberg. Production starts this June, so I guess we'll soon have more updates to share. Stay tuned!