Movie Trailers
New THE WAY, WAY BACK Trailer With Steve Carell & Sam Rockwell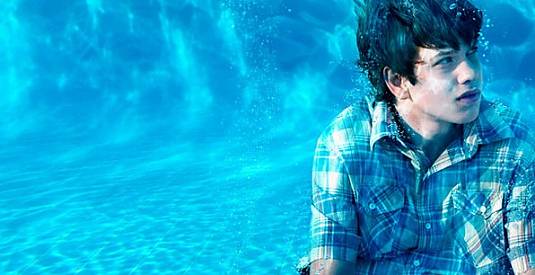 Described as the funny and poignant coming-of-age story, The Way Way Back is set to hit theaters next month, but I'm sure you already know that (after all, we shared the first trailer for the whole thing a month ago). Ok then, here's another (shorter) trailer for the upcoming comedy, head inside to take a look… Written and directed by Nat Faxon and Jim Rash, the movie tells the story of 14-year-old boy named Duncan, and his summer vacation with his mother, her overbearing boyfriend and his daughter. [jwplayer mediaid="157749″] Here's the rest of the story:
Having a rough time fitting in, the introverted Duncan finds an unexpected friend in gregarious Owen, manager of the Water Wizz water park. Through his funny, clandestine friendship with Owen, Duncan slowly opens up to and begins to finally find his place in the world – all during a summer he will never forget.
Liam James plays Duncan, his mother Pam is Toni Collette, her boyfriend Trent is Steve Carell, and his daughter Steph is Zoe Levin. Let's not forget awesome Sam Rockwell who plays Duncan's funny friend Owen. The Way, Way Back premiered at this year's Sundance Film Festival, and as we previously reported – the movie is set to hit limited theaters on July 5th, 2013. Let us know what you think about the new video & stay tuned for more!