Movie News
THE WOLVERINE to Film in Sydney, Australia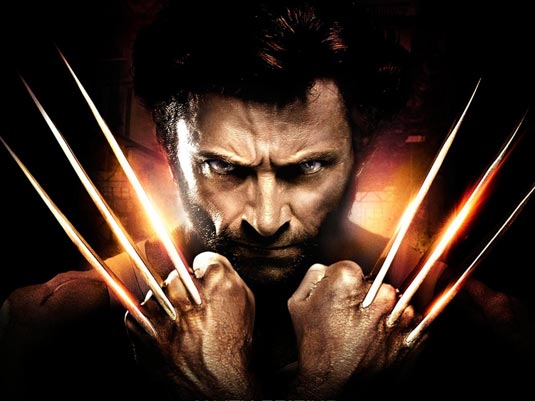 Wolverine is going home… I mean, the new
X-Men
-themed movie starring
Hugh Jackman
is to be filmed in Sydney, actor's hometown. According to
The Daily Telegraph
, it will be helmed by
James Mangold
(instead of originally set
Darren Aronofsky
) under Twentieth Century Fox: "In a deal estimated to be worth $80 million to the New South Wales economy, the blockbuster is the latest big budget movie to be made in the state following recent hits such as
The Great Gatsby
,
Lego
,
Walking With Dinosaurs
and
Happy Feet 2
. Deputy Premier Andrew Stoner, who helped secure the deal with 20th Century Fox when he flew to Los Angeles in January, said winning the film would generate more than 2000 jobs for Sydney. "
The Wolverine
is expected to generate more than $80 million in production expenditure in NSW and create more than 720 jobs for NSW-based cast and crew, along with opportunities for 1200 extras," he said. "It is a testament to our screen industry that Hugh Jackman and his team have chosen to come back to Australia after such a positive experience making the X-Men Origins." Aussies can rub their hands contently – after the first
X-Men Origins: Wolverine
movie, which brought Australia into the focus of screen production sector, this one will no doubt cement its place.